Yemi Solade should really be careful on social media
Yemi Solade needs to realize that social media is volatile place that can harm his career.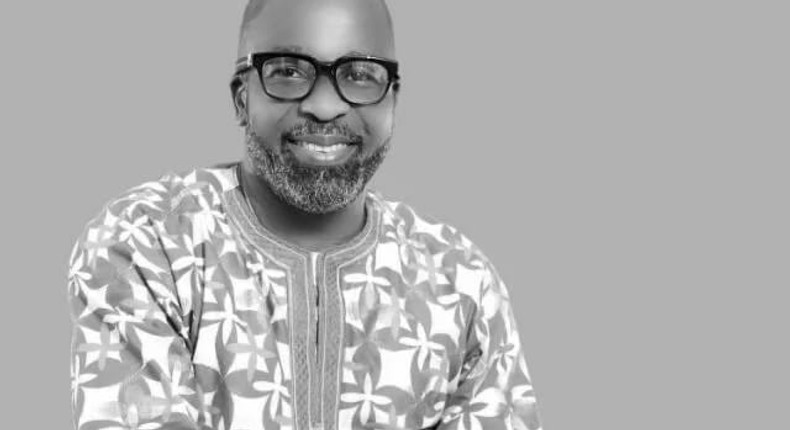 My attention was drawn to something that happened last week. Veteran Yoruba actor
In his interview with
"I don't know why people would think I would post a negative picture against someone. An artiste from Tanzania sent the picture to me. I saw it and I did not know who Cynthia Morgan is, I have just heard some of her tracks. When I saw the picture, it was funny to me, so I posted it about two nights ago. It was a contact of mine on BBM that called my attention to it that the person in the picture was Cynthia Morgan. I immediately put it down but before I went there, a blogger had picked it up and was making a big deal out of it" Solade told the daily newspaper.
I would like to give Yemi Solade the benefit of doubt. He says he doesn't know who Cynthia Morgan is and that's fine. I won't be surprised if Cynthia Morgan does not know him also. However, Yemi Solade said an artiste from Tanzania sent him the photo. I strongly believe that the artiste from this country knows who Cynthia Morgan is and wanted to ridicule her. I am pretty sure he knew what would happen if Solade posted the photo on his Instagram page, that is if the actor is telling the truth that he got it from an artiste in Tanzania.
Social media is no longer a game. You can post an innocent photo today and you could be in big soup tomorrow. What might seem innocent to you won't look so innocent to others. For Yemi Solade it might have just been fun and games for him but for a man of his fame he should consider what he puts up on social media.
What if Cynthia Morgan had seen that post? I am not saying he should be afraid of Cynthia Morgan but we all know how she can be. She has no chill when it comes to issues like this. Trust me if she had seen it, she would have made a whole scene out of it and dedicated several Instagram posts in bashing the actor.
Yemi Solade was wise by taking it down but he should have been wiser by not posting it up in the first place. As a celebrity you can't just post whatever you feel like. Every statement, tweet and photo should be scrutinized properly.
This goes beyond Yemi Solade. A lot of Nigerian celebrities should know that social media is not a play thing for them. It is an extension of their brand and they need to take it very seriously.
JOIN OUR PULSE COMMUNITY!
Recommended articles
Gen Zs are the biggest streamers of Spotify's Mellow Playlists
AY confronts trolls after accepting national award
Wizkid thrills fans with captivating performance in Afronation Miami
Odumodu Blvck releases 'Dog Eat Dog' remix featuring Santi & Bella Shmurda
Nigerian actor Hawwal Ogungbadero, 29 others set Guinness World Record for longest recording session
Burna Boy & Quavo spotted together in a video shoot
DJ Cuppy shows off her billionaire dad's Rolls-Royce in Monaco
South Africa's Nandi Madida is new host of Apple Music Africa Now Radio
Seyi Vibez drops new single 'Hat-Trick'