Is dating allowed before Marriage in Islam ?
Islam does not allow for any physical dating before an actual marriage takes place.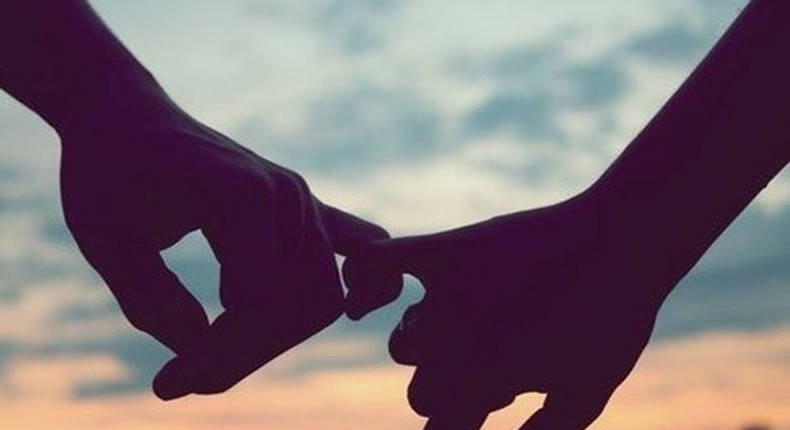 Question: Is dating before marriage allowed in Islam?
Answer: Islam does not allow for any physical dating before an actual marriage takes place. This is to prevent any physical temptation from happening before the wedding vows are taken. As seen in the fact that so many research conducted has revealed that the divorce rate in Muslim countries is drastically lower than in Western countries. Why? Because Islam as a religion calls for purity, cleanliness and chastity in all aspects of life. Therefore, the strict spouse choosing rules are established to help a couple think clearly about a lifelong partnership without being distracted by lust.
The choice of a marriage partner is one of the most important decisions a person will make in his or her lifetime. It should not be taken lightly, nor left to chance or hormones. It should be taken as seriously as any other major decision in life - with prayer, careful investigation, and of course family involvement.
Although in our society now, men and women date first to find out if they would make a suitable couple for a long-term relationship. Many temptations arise when this method is followed, and it is an incorrect basis for forming a long-term relationship.
A relationship that is formed in this way can be formed merely on hormones and physical attraction. There is a lot more to a marriage than this.
The beautiful religion of Islam is a complete way of life and teaches us about every step in it. This includes teachings on the relationship between a male and a female, the 'halal'(permissible) way, which means something that is approved as religiously proper for a Muslim. Through examples of the Prophet Mohammad (peace be upon him) and verses of Islam's holy book, the Quran, there are a few points we can draw from to better understand why dating or unnecessary mixing between sexes is forbidden.
Islam directed that a man and a woman should avoid being alone with one another. The Prophet Mohammad (May peace and blessings be upon him) has said, "No man should be alone with a woman except when there is a mahram (a family member) with her" (Sahih Muslim), This is of course to avoid any sin through action or thought.
One of the main goals in avoiding relationships between members of the opposite sex is also to avoid fornication. Islam forbids all sexual relationships outside marriage. Allah (God, in English) says, "Do not come near fornication, for it is indeed lewdness and an evil life-style", (Al-Isra' 17- 32). Both men and women are ordered not to enter houses without permission. As the Quran says, "Enter not houses other than your own until ye have asked permission and salute those in them" (Surah Al-Noor 27). This encourages Muslims to respect each other and to protect the society from sin.
"Dating" as it is currently practiced in much of the world does not exist among Muslims. Young Muslim men and women (or boys and girls) do not enter into one-on-one intimate relationships, spending time alone together, "getting to know each other" in a very deep way before deciding whether that's the person they will marry. Rather, in Islam pre-marital relationships of any kind between members of the opposite sex is forbidden.
So if you are considering a woman/man for marriage, take your time to carry out research from friends and enlist the help of your Family. Afterall, people can pretend so dating them might not be a very correct form of judging their character. However, you might have one on one conversation with this person but that would be in an open place or somewhere where the family is present.
Watch the Video below on Love, Dating,Marriage & Relationships In Islam by The Deen Show
JOIN OUR PULSE COMMUNITY!
Recommended articles
Inside the most expensive school in Ghana where kindergarten costs GHc176K a year
Top 10 African countries with the most expensive gas prices in 2022
Top 10 African Countries with the highest inflation rates in 2022
"I was a one time mechanic", says Khaid as he narrates how Sydney Talker discovered him
When and where to watch Super Eagles of Nigeria vs São Tomé and Príncipe
Owo attack: Buhari condemns killing of worshippers in Catholic Church
BREAKING: INEC confirms Machina, denies Lawan Yobe North senatorial seat
Owo massacre: Amotekun arrests suspects in connection with church attack
APC Chairman Adamu announces Ahmed Lawan as consensus candidate