Nigerian esports startup Gamr, announces seed investment from empawa Africa, Adrenaline gaming and others
Gamr, Nigeria's first competitive esports startup, has announced it has secured seed investment to scale its operations further and deliver new opportunities to Africa's estimated 750 million gamers.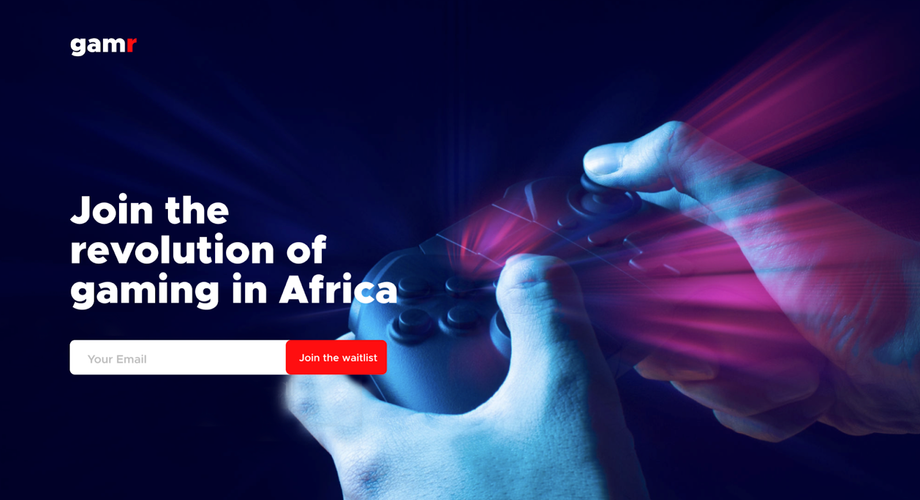 Participants in the undisclosed seed round include empawa Africa, Adrenaline gaming and other investors from business and entertainment.
Esports is growing rapidly around the world, and the sector is expected to be worth $1.5 billion by 2023. Annually, Nigerian consumers spend $100 million on gaming and interest in gaming and esports continues to accelerate across Africa.
However, Africa lacks much of the infrastructure critical for the widespread adoption of esports and African gamers often do not have access to the substantial prizes available to gamers globally.
Gamr is challenging this through its subscription service platform, which enables gamers to participate in esports tournaments and allows organisers to reach players across Africa.
Gamr also assists talented players in progressing from hobbyist participants to esports professionals by providing coaching and access to player analytics on its platform using artificial intelligence technology.
The startup is also increasing the financial opportunities for African gamers and has distributed hundreds of thousands of dollars in prize money to previous tournament winners.
Discussing the launch, Chief Operating Officer Sholakunmi Adenipebi said:
"Africa is the final frontier for esports and Gamr is realising this opportunity.
"African gamers have embraced us. We've built our community to over 60,000 and have hosted tournaments featuring thousands of gamers from across Africa. We've also built strategic partnerships with stakeholders across the globe.
"We're excited to have the support of our new investors and will push to continue scaling across the continent and provide new opportunities for gamers, tournament organisers and brands."
Ayomide Adeware, Head of Product, empawa Africa added:
"Gamr's track record and vision for esports in Africa is intriguing and we are proud to be supporting its growth. As we have seen in music, Africa offers a huge and engaged fanbase and we're excited about the potential for esports in Africa."
About Gamr
Spun out of Techplus, Africa's largest technology event, Gamr is an online subscription platform that allows gamers to interact with each other and enables tournament organizers to host events.
Gamr also organizes esports tournaments, including Techplus esports, which hosts over 4000 gamers annually. Gamr has over 60,000 community members across Africa and has paid out hundreds of thousands of dollars in prize money to African gamers.
Gamr offers coaching to players using artificial intelligence and provides players with real-time data on performance.
JOIN OUR PULSE COMMUNITY!
Recommended articles
IMF predicts Nigeria's economy to grow by 2.7% in 2022
CumRocket is set to launch a game-changing platform powered by their token, $CUMMIES!
itel S17: A selfie smartphone with unbeatable features for users
Big battery, big screen, beautiful design? itel S17 has it all
Does the choice of web hosting company matter for your business?
NGX opens week with N153bn loss on MTNN, Nestle loses
AAAN, MIPAN, OAAN, others okay new advertising industry practice guidelines
Consumers resort to firewood over rising cost of cooking gas
Meet the Ghanaian entrepreneur who has developed wireless earbuds that can translate 40 languages