Emefiele says N5 for $1 policy will enhance flexible, transparent diaspora remittances
Governor of the Central Bank of Nigeria (CBN), Mr Godwin Emefiele, says the new, "Naira 4 Dollar Scheme'' for diaspora remittances will enhance a transparent and more flexible remittance administration.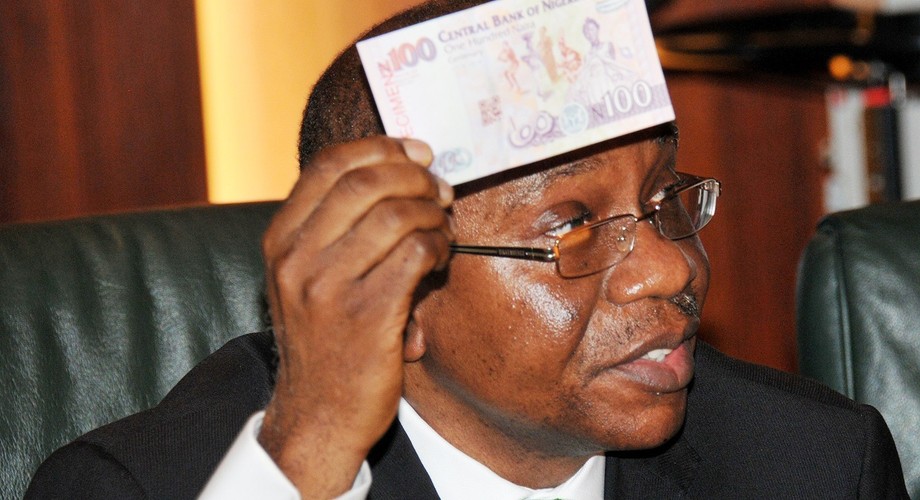 Emefiele said this in a series of tweets in CBN's verified twitter handle.
He stated that the scheme will greatly enhance the benefits of diaspora remittances in supporting investments and economic growth in Nigeria.
He said that the scheme was consistent with the global trend, adding that the apex bank aspired to ensure that remittance flows and diaspora investments became a significant source of external financing.
"CBN strives to constantly improve our remittance infrastructure, ease the process of international money transfer and simplify the experience for senders and recipients.
"We believe this new measure will help to make the process of sending remittance through formal bank channels cheaper and more convenient for Nigerians in the diaspora.
"The new policy will create an easier, more flexible, and more transparent, system of remittance administration, it will greatly enhance the benefits of diaspora remittances in supporting investments and growth in Nigeria,'' he stated.
He said that the policy was aimed at reducing rent-seeking activities, and providing Nigerians in the diaspora with cheaper and more convenient ways of sending remittances to Nigeria.
He added that similar schemes had helped boost economies of some countries across the world.
"The use of reimbursements of remittance fees has been critical in supporting improved inflow of remittances to countries in South Asia and in improving their balance of payments position following the COVID-19 pandemic.
"PwC forecasts suggest that Nigeria's remittance flows could reach US$34.89 billion by 2023. But this can only be accomplished if remittance infrastructure improves and if the right policies are put in place,'' he said.
The News Agency of Nigeria (NAN) reports that the CBN had, over the weekend, announced the "Naira 4 Dollar Scheme'' to commence on Monday and run till May, 8.
The scheme would allow all recipients of diaspora remittances to be paid N5 for every one dollar received.
Meanwhile, some stakeholders have described the policy as desperation on the part of CBN to earn foreign exchange for the country.
Others believe that the policy was a way of devaluing the Naira.
Mr Abbas Ismail, an economist, said that incentive based remittance sounded desperate and unprofessional.
Mr Sulaiman Musa, a civil servant, however, said that the incentive would help the CBN attract more foreign exchange to economy, and help bridge balance of payment deficit.
JOIN OUR PULSE COMMUNITY!
Recommended articles
Meet the Ghanaian entrepreneur who has developed wireless earbuds that can translate 40 languages
What You Need To Know About The Certificate Of Occupancy – C Of O
Vendease commemorates World Food Day 2021 with donations to food traders
FG promises to help MSMEs access credit at single digit
Osinbajo asks Governors to focus investment in areas of economic strength
Crude oil hits $85, the highest in 7 years
Energy firm makes Universum's Top-25 world's most attractive employers list
6 things you should know about ALAT's multi-million naira promo
Roqqu disbursed 600 Million Naira in referral bonus and plans to disburse 1 billion naira in the next 12 months