Opposition leader charged with treason
The charges came after the main opposition party, Forum for Democratic Change, filmed a mock swearing-in ceremony of Besigye. The movie went viral this week on YouTube.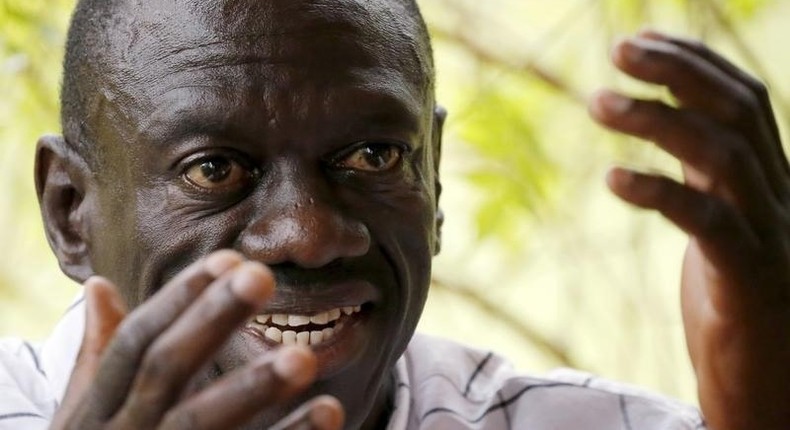 Ugandas main opposition leader has been charged with treason, days after being arrested for mocking President
Kizza Besigye was charged at a magistrate court without the presence of his lawyers, Justice Ministry spokesman Solomon Muita told dpa on Saturday.
Treason carries a possible death sentence in Uganda.
Besigye was subsequently arrested and flown to the remote town of Moroto, roughly 500 kilometres north-east of the capital, Kampala.
Museveni was sworn in for a new five-year term on Thursday.
The 71-year-old president, who has ruled the East African country since 1986, took 60 per cent of the vote in general elections held February 18.
The opposition says the elections were rigged.
JOIN OUR PULSE COMMUNITY!
Recommended articles
Tribunal criticises Labour Party, Obi, for lack of preparedness
Tinubu holds first meeting with National Assembly leaders
Nigeria's tax-to-GDP ratio surges to 10.86%
Tinubu holds first security meeting with Service Chiefs
FG approves billion-dollar expansion for Snake Island Port
Group urges Tinubu to prioritise care for senior citizens
My people want a Christian to emerge as Senate President  —  Gbenga Daniel
6 positive news stories from Nigeria in May 2023
Fuel prices will go down after removal of subsidy, says NNPC CEO Kyari