Online classifed ads site to hold open house for sellers
The open house is aimed at boosting communication and fostering a better relationship between the platform and its users.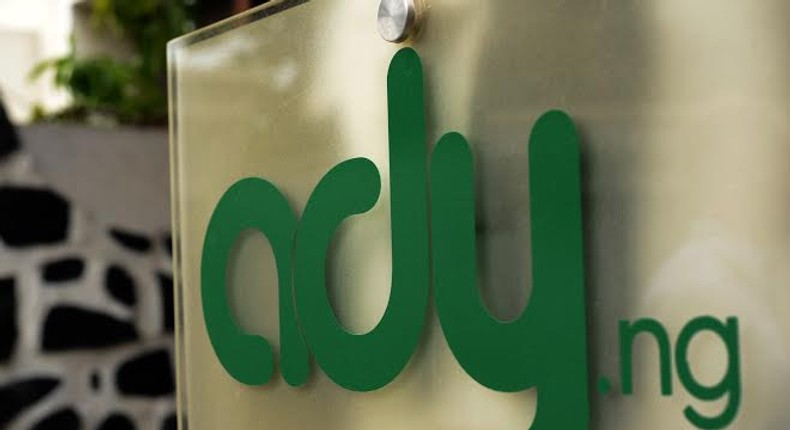 Ady.ng is one of the largest online classified ads in Nigeria.
In a bid to consolidate its status as a major player in the Nigerian classified ads space, and bolster its relationship with sellers on its platform, Ady.ng is having an open house for its users.
Read the press release from Christopher Bjergmose, Head of Digital Classifieds at Ady:
At Ady we love to meet our users face to face and want to encourage and help them in all ways possible. That is why we have now opened our office to Nigerians who want to sell their products on Ady. Why is this?
Well, many people might not have a stable internet connection or have yet to familiarise themselves with using an online classifieds platform. Opening up our office to them allows us to guide and help them upload their free ads and get them started with their online transition.
Free Ads almost sound too good to be true. Many first time users ask us where to find our office as they want to be assured that we are the real thing. Opening up our doors to them not only provides them a helping hand with getting started, but also gives them an insight into how Ady is run and puts a human face on the online business creating a bond of trust between users and Ady. After all trust and safety is one of our main concerns for our users.
For those who don't have the chance to come to the Ady office there is always the option of meeting our scouts who are frequenting several markets in Nigeria. They will be happy in assisting new or old users getting their ads on Ady and start making money.
Ady.ng is Nigeria's online classifieds platform. Your free ads.
JOIN OUR PULSE COMMUNITY!
Recommended articles
Accidental bombing of civilians won't happen again - CDS assures Nigerians
We're part of them  —  LP confirms its membership of coalition formed by PDP, others
Gombe Govt expresses concern over rising cases of HIV among children
Niger Government pledges support for NDLEA on drug free society
Nigerian Breweries announces Ighodalo's resignation, Hiemstra's appointment
NNPP denies membership of coalition of concerned political parties
FG warns against use of rapid test-kits for blood screening known for transfusion
Betta Edu says Bishop Oyedepo prayed for her to become minister at Shiloh 2022
Zuma Film Festival a springboard for economic growth in FCT - Wike