Opposition party apologizes for political toxicity in Nigeria
The Peoples Democratic Party (PDP) has apologized for its role in the growing toxicity being witnessed in Nigeria's political sphere.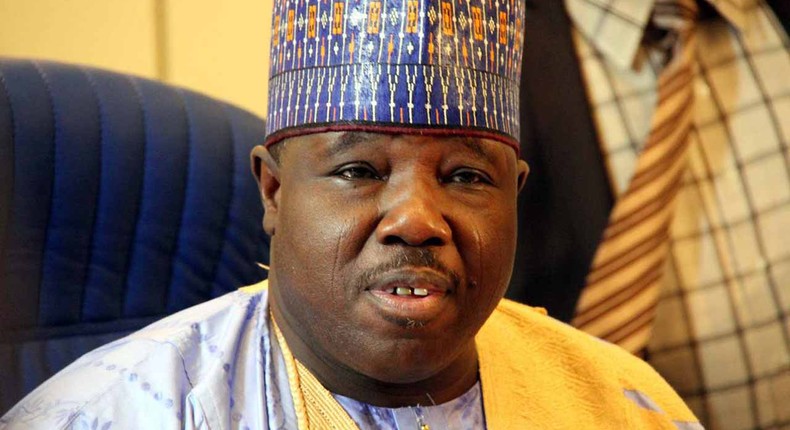 The PDP also promised to only focus on the issues facing the country from henceforth.
The opposition party made the statements via its official Twitter handle. It said:
We have noticed, with a growing sense of dismay, the level of toxicity that pervades the political space with respect to discussions on national issues.
This toxicity, some of which finds expression in discussions across social media platforms, has reached the level where bridges are being burnt, personal relationships are being strained & an unnecessary tension fills what should ordinarily be patriotic enlightening conversations on how to move the nation forward.
We are dismayed that this tension has reached the level where the finer points of our national conversation are drowned out in shouts & screams across the political divide
We accept responsibility and apologise for whatever role we have played in reaching this level of toxicity.
Henceforth, we commit to focusing only on the issues and proffering cogent & competent solutions to the issues facing the nation.
JOIN OUR PULSE COMMUNITY!
Recommended articles
Nasarawa Speaker promises more worker-friendly laws
Shettima arrives office wing for resumption
Fuel price hits ₦‎520 in Edo, Delta over scarcity
We now challenge presidents, it's sweeter – Datti Baba-Ahmed brags
President Tinubu resumes work at Aso Villa office
Ooni of Ife sends message to President Tinubu
Tinubu clarifies his statement on subsidy as petrol price rises to ₦600 per litre
Petrol queues resurface, marketers sell ₦350 per litre
EFCC, DSS fight over shared office building in Lagos