3 signs showing it's time to watch your sugar intake
Apart from causing obesity, inhibiting the brain's performance, find out more reasons why you need to cut out sugar.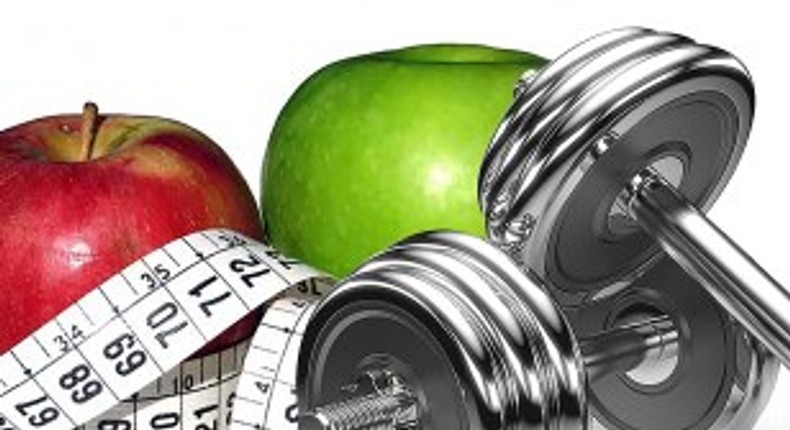 Excessive sugar consumption does the body a lot more harm than good!
Though there's no disputing that the body needs sugar, sometimes people unconsciously go overboard consuming sugar in drinks/soda, desserts, chocolates and much which not only cause tooth decay but also take a toll on overall health.
There are pointers to when its time to lay off sugar consumption and these three are most common:
1. Oral health is affected
Excessive sugar consumption is bad for oral health. Sugar is one major cause of bad breath and tooth decay, cavities and gum diseases.
Eating too much sugary foods encourages bacteria to breed and thrive in the mouth resulting in poor oral health.
It's best to cut out overly sugary things/sugar generally. To keep this in check, brush after eating anything sugary especially before you go to bed at night.
Overly consuming sugar is one fast way to be obese! High sugar intake is a fast way to gain weight which eventually overworks the heart. When sugar is consumed in high quantity, the body's insulin level fires up getting in the way of normal metabolism.
Lack of concentration and poor memory/memory loss come as a result of high sugar consumption.
High sugar intake fires up the sugar level which slows down the brain after cutting down on the energy it needs to function properly. In the end if sugar consumption is not controlled, this can be a major issue.
JOIN OUR PULSE COMMUNITY!
Recommended articles
Italy committed to working with Nigeria's new leadership — Envoy
Ilorin Emirate frowns at provocative beer advert
Immediate past Ondo Speaker receives rousing welcome at country home
APC anointed candidate congratulates Gbajabiamila on CoS appointment
Molestation of civilians will not be condoned, NSCDC warns officials
Oyo police recover 10 guns, more deadly weapons at Auxiliary's hideout
APC chieftain implores Nigerians to support Tinubu on fuel subsidy removal
'Real disaster' happened at the ward collation centres - Atiku's witness
EFCC grills former minister Tallen over alleged ₦‎2bn fraud