The National Intelligence Agency (NIA) has in a letter to relevant agencies placed a red alert on Chinese drugs reportedly made with
This was confirmed in a report published by Tribune News today.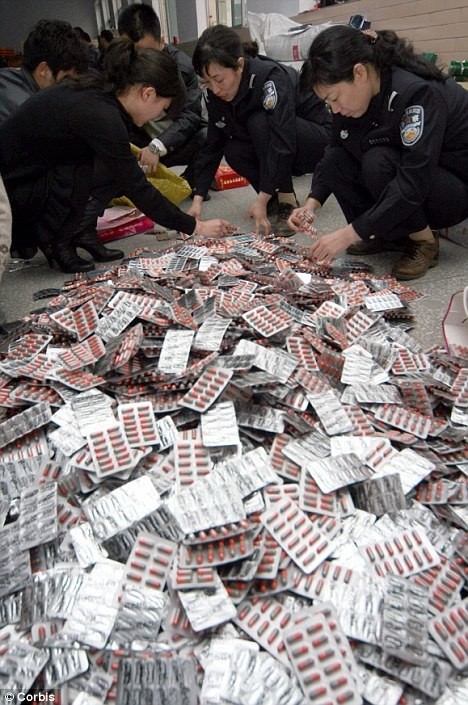 The Korean Customs Service reportedly confirmed the seizure of Chinese drugs made with human flesh.
ALSO READ: NDLEA decries high-level abuse of tramadol, cough syrup
It revealed that the drugs "were made in North Eastern China from babies whose bodies were chopped into small pieces and dried on stoves before being turned into powder."
In the letter released by NIA, it says that "the South Korean Customs Service, on 30th September 2018 revealed that it has seized 2,751 Chinese drugs/capsules, containing human remains from a foetus, infants and flesh imported into the country by some Chinese nationals.
"The manufacturers claim that the drugs/capsules can boost stamina, cure cancer, diabetes and some other terminal diseases.
"The capsules were smuggled in suitcases and through international mail."
Organizations such as the Federal Ministry of Health, NAFDAC and the NDLEA are being relied upon to help raise an awareness about the dangers of patronizing the drug.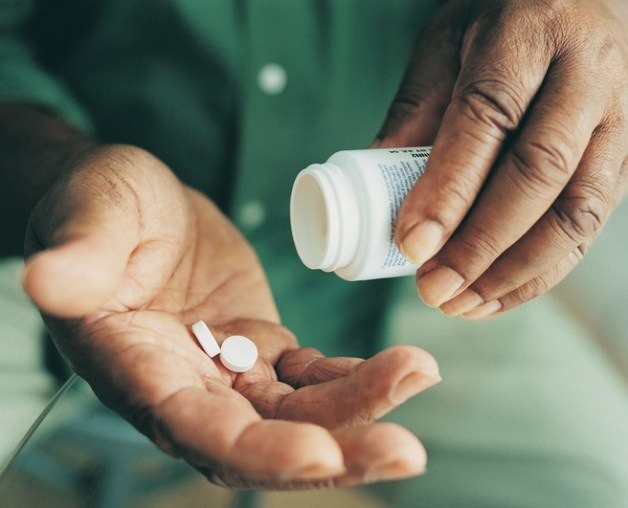 A consumption of the Chinese capsule reportedly poses a danger of severe health issues.
According to reports, 18.7 billion viruses, including hepatitis B virus, have been found in the capsules.
This was reportedly gathered following a confirmation by the South Korean Ministry of Food and Drug Safety.