Engineer says Nigeria needs N3Trn to fix roads
The Council for the Regulation of Engineering said the current institutional framework for road funding is outdated.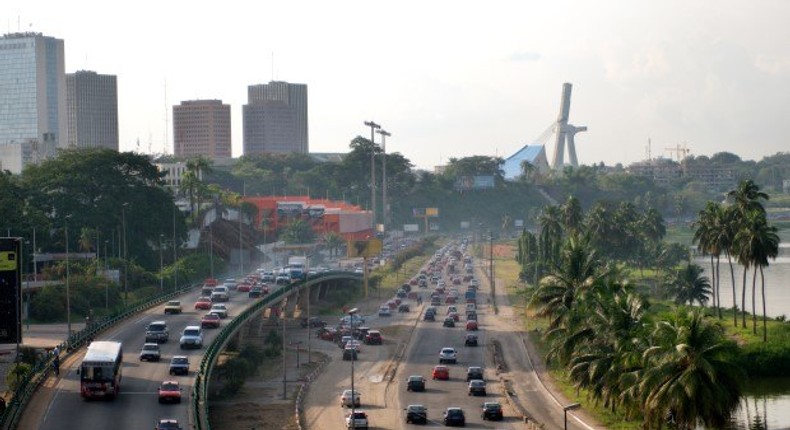 The Council for the Regulation of Engineering in
COREN President, Mr Kasim Ali, stated this in Abuja at the Public Hearing organised by the House of Representatives Committee on Works.
The hearing was on the repeal of the Federal Roads Maintenance Agency Act 2002 and on Federal Roads Authority Bill, 2016 and National Roads Fund Establishment Bill.
Ali, who expressed support for the bills, said that the current institutional framework for the management and funding of roads in Nigeria is outdated, inappropriate and needs to be reformed.
He stressed the need for a sustainable funding mechanism for road projects in the country for improved autonomy in road management.
Ali said: "Establishment of the National Roads Fund will be a repository for revenues accruing from road-user related charges for financing, development, rehabilitation and maintenance.
"Other activities related to the provision of national roads will promote an effective road management system in Nigeria."
In his presentation, the Minister of Works, Lands and Housing, Mr. Babatunde Fashola, lauded the bills' initiative.
The minister called for consolidation of the five legislative frameworks regulating the road sectors into one, stressing that multiple laws and regulatory agencies will discourage investors.
Fashola argued that the proposed legislation will help in improving the ease of doing business in Nigeria by eliminating various bottlenecks that can hamper private sector investment.
He insisted on the need for an upward review of the sanctions that will serve as a deterrent to violators of regulations, adding that such sanction should be cheaper to comply with than cheaper to violate.
The Minister also emphasised the need for national consensus on policies and programmes.
He advised politicians to desist from making political statements that can scare investors, especially threats of revoking concession agreements if their political parties were voted into power.
JOIN OUR PULSE COMMUNITY!
Recommended articles
Pastor Enenche warns witches, wizards coming for Tinubu's inauguration
Senate passes Bill to take CBN Ways and Means advances to FG 15%
Buhari preaches unity, inclusion as Kenyatta delivers inauguration lecture
Buhari to make farewell broadcast to Nigerians on Sunday
Elections are over, it's time to unite Nigerians - Kenyatta tells Tinubu
Our government has no Islamisation agenda - Shettima assures Nigerians
Governor-elect, Alia vows to prioritise Benue children's welfare
Buhari could have achieved more by monitoring appointees – IPAC
My staff worked under intense pressure — Aisha Buhari