Group calls for improved support networks, awareness on mental health
The UN says globally, around 350 million people of all ages, from all walks of life, suffer from depression.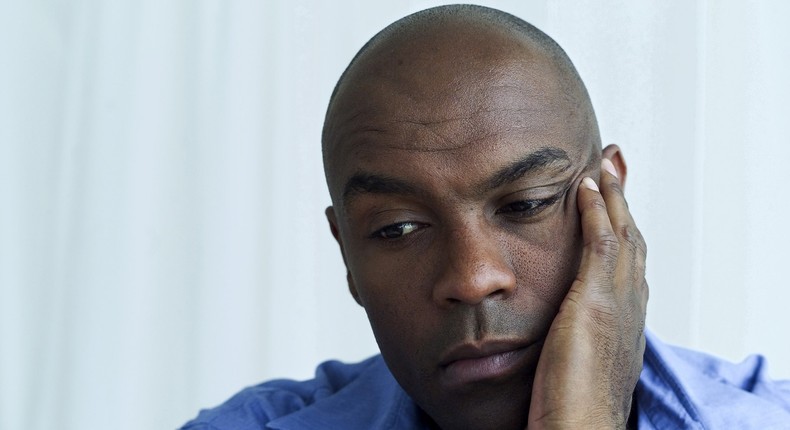 Mrs Margret Udoh, Board member of the GAMHA made the called at a press conference on Thursday in Abuja, ahead of the World Health Day 2017,  on April 7.
The World Health Day this year focuses on 'depression'.
The world body says depression causes mental anguish and impacts on people's ability to carry out even the simplest everyday tasks, with sometimes devastating consequences for relationships with family and friends.
At its worst, depression can lead to suicide, now the second leading cause of death in 15 to 29 to year olds.Udoh  said that appropriate mental and physical health care, along with regular monitoring and psychological and social support can make a big difference.
The board member underscored the importance of assisting those with mental disorders by encouraging them to go for regular health checks and seeking advice for healthy living.
She described this year's theme as apt, noting that the world generally was going through a season in which many people have different reason to express sadness which most times lead to depression.
"Depression is a common and serious medical illness that negatively affects how people feel, think and act.
"It causes feelings of sadness and sometimes a loss of interest in the activities once enjoyed and can lead to a variety of emotional and physical and can decrease a person's ability to function right at various places," she said.
She urged the public to change their thinking about mental ill health as having to do with madness among others.
Udoh identified some symptoms of depression to include loss of interest or pleasure in activities once enjoyed, change in appetites, thoughts of death, feeling worthless, guilt, loss of energy or increase fatigue.
She however urged the general public to be their brother's keeper by showing concern whenever they notice indifferent or abnormal behaviour in their neighbours.
Such efforts she noted would go a long way to assist in reducing the incidences of suicide that has now become the order of the day.
"Some medical conditions like thyroid problems, brain tumour or vitamins deficiency can present symptoms of depression so it is important to rule out general medical causes before the diagnosis.
"Whether it is a depressive disorder or clinical depression, it is good to seek medical help because depression affects the persons and those he or she interact with.
"Since the condition is treatable the persons must seek medical help,'' she said.
NAN reports that World Health Day is commemorated annually on the founding day of the World Health Organisation (WHO) established in 1950.
The day is aimed at drawing attention to current world health issue.
JOIN OUR PULSE COMMUNITY!
Recommended articles
Strike: FG heeds TUC's demands, set up committee to review minimum wage
Group urges Nigerians to exercise patience with Tinubu
I did not assault my wife – Ondo Deputy Governor
Makinde seeks review of Supreme Court's judgment to pay ₦3.4bn debt to LGs
South-East group congratulates Gbajabiamila, Akume on appointments
30 killed as armed men invade Sokoto community
NDLEA destroys 3 tons of skunk in Edo forest, seizes 76.9kg Canadian Loud
Attack on Yahaya Bello's convoy political, Natasha alleges
NDLEA recovers 390kg illicit drugs in 4 states in 5 days