Buhari got it wrong with fuel price increase
The FG has announced that the subsidy removal will lead to an increase in the price of petrol and that the product will now sell for as much as N145 per litre.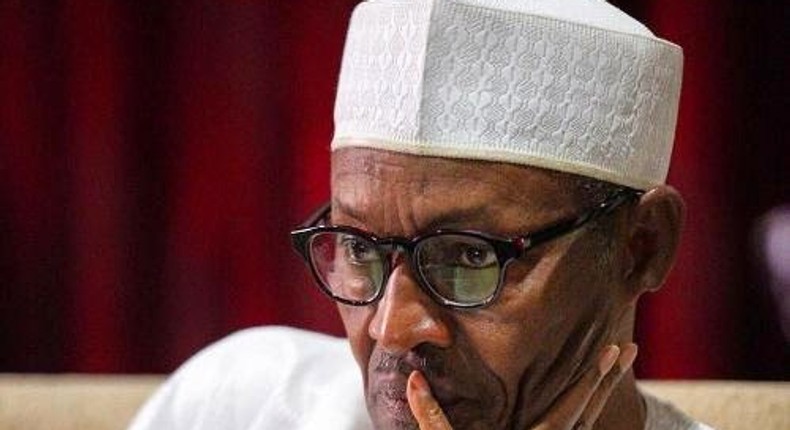 The Federal Government, on Wednesday, May 11, 2016, announced the
The FG also announced that the subsidy removal will lead to an increase in the price of petrol and that the product will now sell for as much as N145 per litre.
The announcement was made by Minister of State for Petroleum Resources, Dr Ibe Kachikwu after a meeting with Vice President, Yemi Osinbajo and oil sector stakeholders in Abuja.
"We have just finished a meeting of various stakeholders presided over by His Excellency, the Vice-President of the Federal Republic of Nigeria. The meeting had in attendance the leadership of the Senate, House of Representatives, the governors' forum, and labour unions (NLC, TUC, NUPENG and PENGASSAN)," he said.
"All oil marketers will be allowed to import petrol on the basis of forex procured from secondary sources and accordingly, the PPPRA (Petroleum Products Pricing Regulatory Agency) template will reflect this in the pricing of the product.
"Pursuant to this, PPPRA has informed me that it will be announcing a new price band effective today, 11th May, 2016 and that the new price for petrol will not be above N145 per litre," he added.
Every forward thinking Nigerian had been expecting the cancellation of the subsidy payments because the policy has done more harm than good to the country.
However, the means by which it was stopped, and fuel prices increased, by the Muhammadu Buhari administration was wrong and completely insensitive.
How do you subject citizens to an unending fuel scarcity and then, with no warning whatsoever, inform them of a price increase? How do you treat your citizens with such levity and disrespect? Does Buhari not have a communications team?
The government did not even try to usher citizens into the increase by giving them time to prepare. It just made a declaration and left citizens at the mercy of greedy fuel station owners who immediately started selling at N145 despite getting the product before the announcement was made. Some even closed shop completely and worsened the scarcity.
The Buhari administration might have good plans, but any plan which is not effectively communicated will only result in disaster. The president and his administration really need to work on their communication skills as they are already alienating citizens and they haven't even spent up to one year in office.
It appears that Buhari and his officials believe that they don't owe Nigerians an explanation for their actions, that they can just do whatever, whenever and people don't have a choice but to obey.
The Buhari administration needs to remember that this is a democracy and power belongs to the people. The last person who forgot that is now an ex-president.
JOIN OUR PULSE COMMUNITY!
Recommended articles
Sanwo-Olu to end 50% slash in Lagos bus fares from April 1
Labour Party to return ₦25m nomination fee to family of deceased aspirant
Ghana university offers admission to Nigerian students at Enugu trade fair
There will peaceful transmission of power to Tinubu on May 29 - FG insists
Sanwo-Olu praises Tinubu as 'master strategist' in 71st birthday message
Ihedioha withdraws from Imo gov race, apologises to supporters
Making me Senate President would bring peace to Nigeria - Kalu tells Buhari
LP reduces nomination fee for 3 governorship elections to ₦15 million
Buhari believes Tinubu will give Nigerians effective leadership
Victor Osimhen: Where should the Super Eagles striker go this summer?
Peseiro chasing Rohr's feat as the Super Eagles resume campaign
Nigerian sensation Gift Orban wanted by AC Milan and Napoli