Police arrest Ijumu LG boss over alleged assassination attempt
The security officials had quietly flashed their Identity cards and asked Isah to alight and board their waiting vehicle, a directive Isah complied with, after hesitating for some minutes.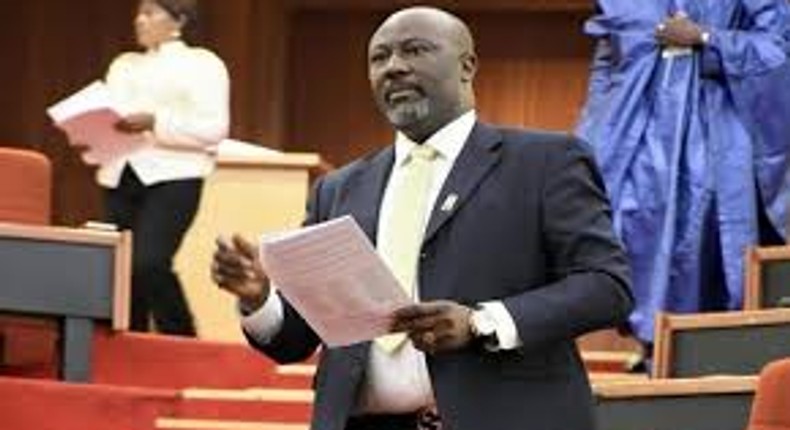 The senator's country residence in Kogi was reportedly attacked in the early hours of Saturday, April 15.
Briefing newsmen in Lokoja, Inalegwu said that aside the council boss, some unspecified number of persons had also been interrogated in connection with the matter.
He said that the case was being prosecuted with "due diligence", and assured members of the public that every suspect in the matter would be invited for interrogation.
"When you are suspected, you will be interrogated. We are treating this matter as a very serious one.
"We shall be thorough and professional. We shall fear no one," he said.
The News Agency of Nigeria (NAN) reports that Isah was arrested at the gate of the state Ministry of Education by security agents, who intercepted the council boss' vehicle.
JOIN OUR PULSE COMMUNITY!
Recommended articles
Risk management in indices trading: Tips and tools for managing your exposure
Tunubu lauds people of Zamfara for ensuring his biggest win
You're now a blogger —  Shehu Sani mocks 'retired governor' El-Rufai
Gov. Eno appoints SSG, CPS
Gov. Sani retains El-Rufai's appointees as top government officials
Gov. Diri warns fuel marketers against hoarding, profiteering as price hits ₦‎600
Aliyu nullifies recent, traditional rulers' appointments by Tambuwal in Sokoto
Sanwo-Olu slams fuel marketers for unfairly hiking prices
FG changes date for national award