'We're NOT planning to impeach President' - Senate
Senate says the purported impeachment report was a "figment of the imagination of the writers."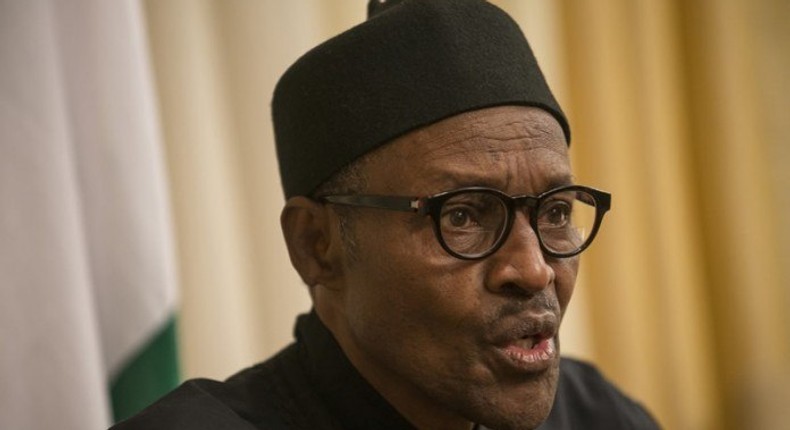 The Senate has dismissed media reports that the hallowed chamber is plotting to impeach President
The spokesman for the Senate, Aliyu Sabi Abdullahi, in a statement on Thursday, July 14, that purported report was a "figment of the imagination of the writers."
"We expected the party to, at least, explore all the options open to it to verify that piece of fabrication which is only the figment of the imagination of the writers and their sponsors," Abdullahi said.
"It should be clear to the APC leadership that if there is any truth to that story, it should have been credited to a particular senator who was at the executive session.
"It is evident from our proceedings of yesterday (Wednesday) that the Senate itself was shocked that such a fabrication, which constitutes a breach of the privileges of the senators, was published and that was why we mandated our Committee on Ethics, Privileges, and Public Petitions to investigate the source and circumstances leading to the emergence of such a fabrication.
"We will like to assure the party that the Senate, as an institution, values the present democracy in our country and will not do anything that will undermine or weaken the system."
However, the National chairman of the Peoples Democratic Party's caretaker committee,  Senator Ahmed Makarfi, had declined to comment on the impeachment issue, saying it was a situation embedded within the legislature.
JOIN OUR PULSE COMMUNITY!
Recommended articles
APC women leader confident Tinubu will implement 35% affirmative action
Investors respond positively to Tinubu's economic policy direction
Air travelers urge Tinubu to transform aviation industry
NIS will focus more on passport insurance, staff welfare – new CG
Adeyanju urges Tinubu to appoint young Nigerians as Ministers
Risk management in indices trading: Tips and tools for managing your exposure
Tunubu lauds people of Zamfara for ensuring his biggest win
You're now a blogger —  Shehu Sani mocks 'retired governor' El-Rufai
Gov. Eno appoints SSG, CPS