'President just as corrupt as Abacha,' Lamido says
He made the comments during an interview with the BBC Hausa Service on Wednesday, April 19.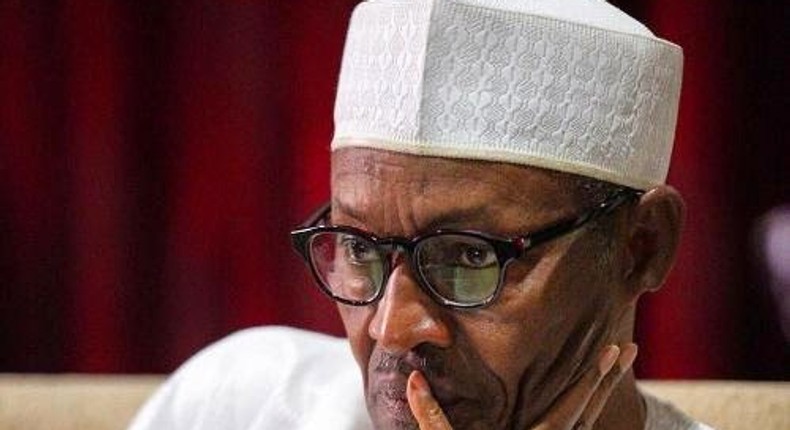 Former Jigawa State Governor,
Lamido also said that Buhari's war against corruption is a mere noisemaking exercise.
"He (Buhari) worked under Abacha; in fact he was the closest to the late military ruler and when it comes to corruption, everybody knows where Abacha's government stands," Lamido said.
"Buhari is just making noise; there's no iota of truth in the so-called commitment to the improvement of security and halting graft in the country.
"It's unthinkable to say that the EFCC had discovered huge monies (nearly N15 billion) in a building (Osborne Towers) in Lagos but could not track the real owner; who leaked the story? Who did the source say is the owner of the find?
"No reasonable person will believe that there is no safe for the NIA (which claimed ownership) to keep its money but a private residence in Lagos; those in position of authority should always have the courage to tell the led the truth because leadership is sacred," he added.
Lamido was speaking of the recent recovery of $50 million in cash by the Economic and Financial Crimes Commission (EFCC) in a luxury flat in Lagos.
The National Intelligence Agency (NIA) claimed that the money had been allocated to it by the Goodluck Jonathan administration for "covert operations."
The incident eventually led to the April 19 suspension of NIA Director General, Ayo Oke by Buhari.
JOIN OUR PULSE COMMUNITY!
Recommended articles
Top problems Tinubu will inherit from Buhari when he becomes president
I will never call Tinubu my President - Tunde Bakare spits
These 254 words in 1999 Constitution will make Tinubu president tomorrow
Police arrest 5 Yoruba Nation agitators for hijacking radio station in Ibadan
Group enlists K1 to thrill Wike, El-Rufai, others at Tinubu's victory dinner
Board names CBT Centres for 2023 screening test into Model Colleges
Buhari came, saw, conquered - MURIC
Kano govt declares phone snatching as act of robbery
Defence Minister leads Indian delegation to Tinubu's inauguration