President condoles with Saudi authorities over suicide bombing
He urged nations to remain vigilant, ``so that we can collectively beat the forces of darkness on the prowl round the globe''.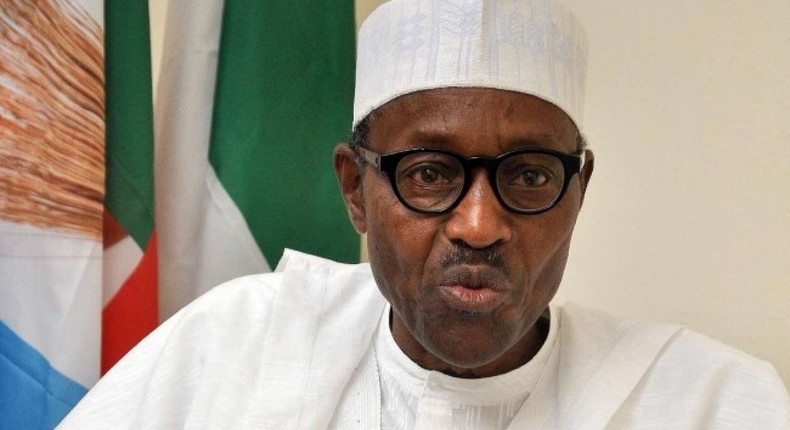 This is contained in a statement issued by the President's Special Adviser on Media and Publicity, Mr Femi Adesina, in Abuja on Tuesday.
Buhari, who condoled with Saudi authorities over the reprehensible attack, said the development was a desecration of all that was sacred and holy as it took place near the Prophet's Mosque, and on one of the holy days of Ramadan.
``The merchants of evil have once again shown that there is nothing religious in their mindless acts by striking near the Prophet's Mosque.
``It validates the claim that terrorism really has nothing to do with Islam. Purveyors of terror are simply agents of the devil,'' he said.
He said the fact that the Madinah bombing came the same day a suicide bomber struck near the U.S. Consulate in Jeddah, also in Saudi Arabia, shows that it was an orchestrated plan to foul up the Eid-el-Fitri celebration.
According to him, terrorism no longer respects international boundaries.
He, therefore, charged humanity to rise as one body ``to excise this vermin from our body polity, and assert our liberty from those who pander to base and vicious instincts.
``With our collective resolve, we shall beat terrorism. Around the world and around the clock, let us be alert and we would remain free and safe,'' the president said.
The News Agency of Nigeria (NAN) reports that similar suicide bombing was reported on Monday, near a Shi'ite Mosque at Qati, Saudi Arabia.
JOIN OUR PULSE COMMUNITY!
Recommended articles
PDP, Odii to call 60 witnesses against Gov. Nwifuru's victory
Timi of Ede honours former minister Dambazau with 'Jagunmolu' title
NLC declares strike, demands fuel price reversal
Gbajabiamila thanks Tinubu for appointing him as Chief of Staff
APM's election tribunal case against Tinubu hits brick wall
INEC rejects court admittance of its own documents in Peter Obi's petition
Court upholds Iyorchia Ayu's suspension from PDP
BREAKING: Tinubu confirms Gbajabiamila as chief-of staff
Abia lawmaker urges Otti to focus on Aba roads