Dangote Flour Mills returns to profitability, posts N12bn profit
According to the results released on the floor of the Nigerian Stock Exchange (NSE), the company has returned to profitability after four years of losses.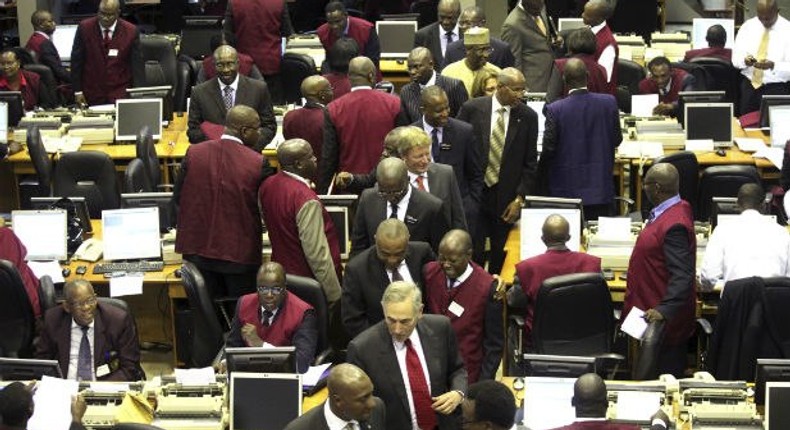 Dangote Flour Mills has posted a profit before tax of N11.82 billion for its financial year ended December 31, 2016.
The Company's Spokesman, Mr Francis Awowole-Browne, in a statement on Wednesday in Abuja, said the group's operating profit went up to N16 billion compared to a loss of N8.6 billion in 2015.
He said that profit after tax also went up to N10.6 billion in contrast to a loss of N12.5 billion in 2015.
"Revenue went up by 120 per cent from N48 billion to N105 billion, while gross profit increased by 556.8 per cent to N29 billion compared to N4 billion in 2015,'' he said.
According to the statement, the Chief Executive Officer, Dangote Flour Mills, Mr Thabo Mabe, attributed the return to profitability to strategies adopted by the company to increase market share and create value for shareholders.
Dangote Flour Mills consists of Dangote Flour, Dangote Pasta and Dangote Noodles.
Dangote Group had in 2012 sold 63.35 per cent of its equity stake in Dangote Floor Mills to Tiger Branded Consumer Goods Plc in a 181.9 million dollar deal.
After nearly four years of successive losses and impairing of assets, Tiger Brands reached an agreement with Dangote Group on Dec. 11, 2015 to buy back the troubled flour-milling company back.
In February 2016, Dangote Group reacquired 65.6 per cent majority equity stake in the former Dangote Flour Mills Plc, now rebranded Tiger Branded Consumer Goods Plc.
JOIN OUR PULSE COMMUNITY!
Recommended articles
FG confers Nigerian citizenship on 385 foreign nationals
Senate extends implementation of ₦819bn supplementary budget
Accept whatever court decides - Buhari tells opposition parties
Assets Declaration: I'm 10% poorer in last 4 years, says Makinde
Read full text of Buhari's farewell broadcast to Nigerians
Buhari apologises for inflicting pain, suffering on Nigerians
A tragic 3-second moment is how I'll remember Buhari's 8 years as president
Pastor Enenche warns witches, wizards coming for Tinubu's inauguration
Senate passes Bill to take CBN Ways and Means advances to FG 15%