Oba Akanbi calls on Buhari, politicians to use locally assembled vehicles
President Muhammadu Buhari, governors, and other office holders have been advised to support Made-in-Nigeria auto manufacturers.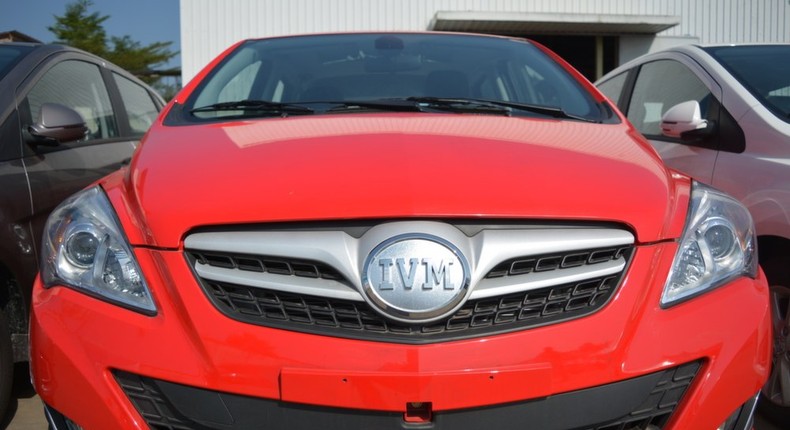 The Oluwo of Iwo land, Oba AbdulRasheed Akanbi, has come up with ways to support the local auto industry.
One of his idea is for the president of Nigeria, governors and other officer holders to use Made-in-Nigeria cars, Naij reports.
In a interview with Punch, he said the patronage from such people will aid the industry, while encouraging others to buy these cars too.
"I support the government of President and I am proud of his achievements. But I want him to lead by using made-in-Nigeria cars.
Let the governors, senators, members of House of Representatives, ministries, the police and others use vehicles made in our country. This will be difficult at the beginning but as time goes on, the local companies will grow, they will become better and we will all be better for it.
The automobile company in , for instance, will be able to make bulletproof cars if they are patronised by the government and other individuals. We need to show that we believe in this country by patronising things produced here", he stated.
The monarch's second idea has to do with increasing the tariff on imported cars (tokunbo).
"We are just using our resources to develop auto industries of other countries and abandoning ours. Yet, we are quick to complain that the Naira is losing value everyday. Patriotism has to come into play and I think the tariff on imported cars should be further increased to discourage many from buying imported vehicles", he advised.
JOIN OUR PULSE COMMUNITY!
Recommended articles
NIS will focus more on passport insurance, staff welfare – new CG
Adeyanju urges Tinubu to appoint young Nigerians as Ministers
Risk management in indices trading: Tips and tools for managing your exposure
Tunubu lauds people of Zamfara for ensuring his biggest win
You're now a blogger —  Shehu Sani mocks 'retired governor' El-Rufai
Gov. Eno appoints SSG, CPS
Gov. Sani retains El-Rufai's appointees as top government officials
Gov. Diri warns fuel marketers against hoarding, profiteering as price hits ₦‎600
Aliyu nullifies recent, traditional rulers' appointments by Tambuwal in Sokoto