3 things your vehicle wants you to change regularly
If your car could talk, it would definitely tell you to take care of the following areas.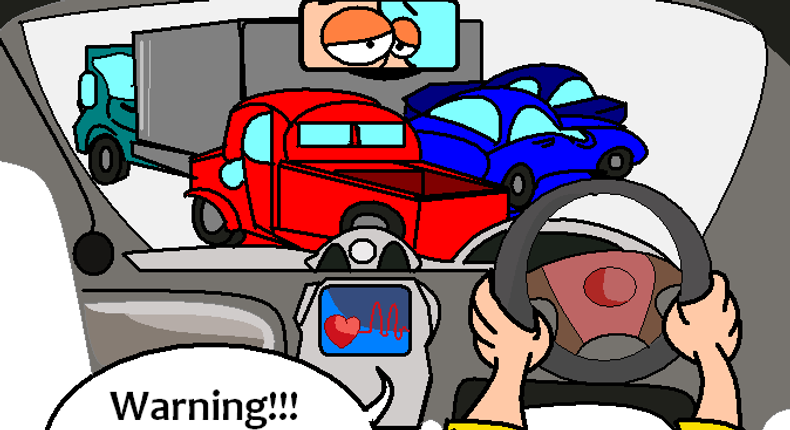 Car owners, this article is from your vehicle to you.
As this category's editor, your automobile wants me to tell you the following.
Here are three things, your car would tell you if it could speak.
Your car needs oil, the way you need air, water or food. This is because oil keeps your engine's parts working properly and rotating smoothly.  Thankfully, you only need to change your oil every three months. Lack of regular oil change will cause your oil to become too thin, meaning it won't lubricate the engine as well as it should.
Please, change my brake pads too:
Unlike the oil, brake pads have no rules. These are dependent on you guys, the drivers. The need to change your brake pads depends on how often you drive, how fast/slow you drive, the quality of the brake pads, and so much more. Thankfully, some models come with a built in wear indicator. Depending on the model, your car will indicate with a display on your dashboard or a slight screeching/ scraping sound. The common rule is to change them every six months to one year, this general is people with cars, that lack indicators.
Try not to forget that my tires expire:
A lot of drivers go through life without realizing that tires have expiry dates. This lack of knowledge often results in tyre bursts and fatal accidents. Avoid these by learning how to check the expiry date of your tyre. You can also feel your tyres, to be on the safe side.
Remember: Your car can only serve you as well/long as you take care of it.
JOIN OUR PULSE COMMUNITY!
Recommended articles
Tinubu to meet opposition lawmakers-elect Monday over 10th NASS leadership
Tinubu is working on subsidy palliatives, APC USA assures Nigerians
Stop using middlemen to process your passport, envoy tells Nigerians in New York
Ebonyi Gov Nwifuru sacks Umahi's political appointees
ECWA President urges Tinubu to tackle corruption, revive economy
Firefighters rescue 7 from collapsed wall in Kano
Starboy - Sanwo-Olu hails 'favourite Arsenal player,' Bukayo Saka
Borno Gov Zulum's former SSG dies 6 days after leaving office
Observe IPOB's sit-at-home order and be shut, Enugu govt warns businesses