5 acts of insecurity that really annoys your partner
Do not snoop through his/her phone, even if they give you the password. Get over your insecure self!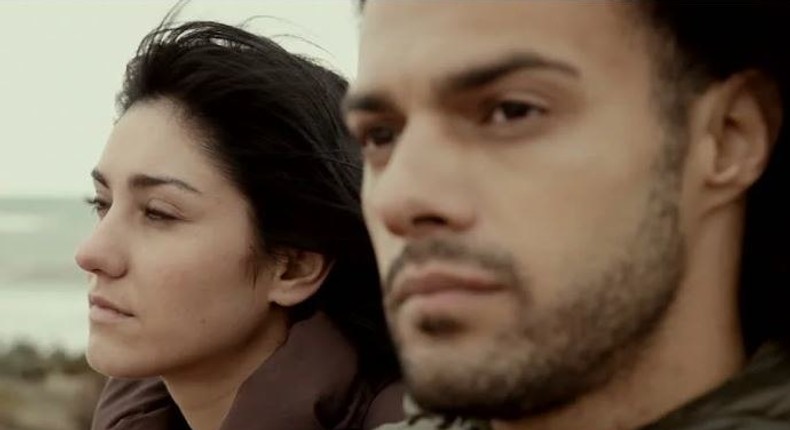 There is a dearth of ideal partners out there. Maybe, maybe not.
What is true without an iota of doubt, however, is that no one likes or wants a lover that is unduly suspicious, and insecure.
There are many acts of insecurity that could always annoy your partner and give them migraine, but the 5 below take top spot.
Always trashing other people
If you are best at saying bad things about people all the time, trying to put them down to make yourself feel goo, your partner should surely be suffering through the headache now.
It really can't be that bad that all you see about everyone, every time is only their negative sides. Best believe your partner might already be wondering if you see any good in him/her, too.
Being jealous because you saw your babe discussing with a married man from her place of work, especially when it is obvious nothing is happening between them, and will probably ever happen.
Approaching her with this unfounded worry should surely have her wondering what on earth your problem is.
Expecting them to know what you want without telling them
Some partners keep mute over their needs and keep vexing that they do not get them.
They believe that if their partner really cared or loved them deeply, he or she would know, and since he/she can't guess it right without being told, he doesn't really love them.
Whether or not they gave you their passwords, it is still an invasion of their privacy to check their mobile devices.
No one is cheating on you. Give your partner a benefit of doubt and get over your insecure self!
Surely your partner knows you are on the plus side before agreeing to be your significant other. They also know this before initiating sex, or agreeing to have sex with you.
Being shy during sex because of your body shape could really be annoying. Your partner likes you the way you are, and wants you all the same.
The least you can do is make it worthwhile for both of you!
JOIN OUR PULSE COMMUNITY!
Recommended articles
D'USSE Cognac global brand ambassador host unforgettable cocktail event in Lagos, Nigeria
Sex is now a sport in Sweden, all you need to know about the competition
Amstel Malta Reporters earn their spotlight at the AMVCA 2023
5 outfits for 5 days of work inspired by Phyna
From Waves to Weaves: 10×10 storms hair industry with a 9-day market activation in Lagos
This week's best celebrity pictures on Instagram
20 ways people experience unexpected orgasms
Everything you missed at the #TheMeistersExpression Concert in Ibadan
In this Ugandan tribe, the bride's aunt has s*x with the groom to test his sexual prowess
Skinny shaming: 5 things you should never say to a slim person
The importance of boundaries in relationships: Nurturing love and respect
Trace to set the African music scene ablaze with first Trace Awards & Festival in Kigali