My girlfriend is breaking up with me because I can't give her "head"
I love her so much, have been with her for almost 2 years but I can't give her a blowjob because I don't believe in it.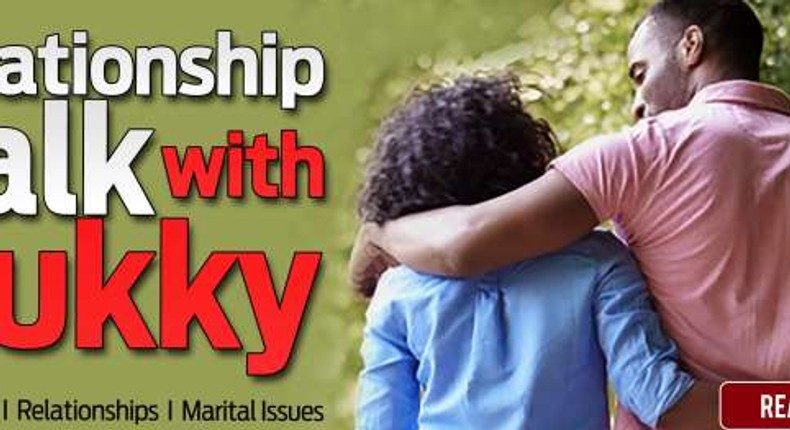 My girlfriend of almost two years wants to leave me. Even though I love her, she doesn't want to give us a second chance. Why shes leaving me; shes asking me to give her "head". Its not like I don't want to do it, but I cannot do it. I dont believe in a man putting his tongue in a womans vagina. Shes gone for a week and I cant live without her. What do I do?
Thanks,
Kayode
I understand you are in a difficult place.. Where you are being asked to go against your belief. It's hard and I'm sorry. But to be honest, "blow job" is no more a taboo. Men and women do it these days and its completely normal. It's just an act which spices sex. However, if you insists that it's not what you want to do, then let her go. It's obvious she wants what you can't give and its ok to let go sometimes. If you've begged and she isn't coming back, then its ok to move on. She also has the right to enjoy sex and you can't prevent her from getting satisfied in bed. So sorry for your loss sweetheart.
Do you want to talk about your love life, marriage or family? Send a mail to relationships@pulse.ng
Don't be left out, stay updated on relationship tips and advice.
JOIN OUR PULSE COMMUNITY!
Recommended articles
5 signs you're consuming too much salt
5 reasons why you should avoid boat rides in Lagos
5 ways travelling can make you more money
7 breathtaking black sand beaches in the world
Here's how to re-balance your vag*na's pH levels and keep it healthy
Natural foods to help you last longer in bed
7 reasons why you should avoid skipping meals
What to do when someone says they want s*x without commitment
OPPO Reno7: The portrait expert powered by cutting-edge hardware and artificial intelligence