"My GF does not like to be corrected; I'm worried?"
Why shouldn't I be able to correct my own girlfriend?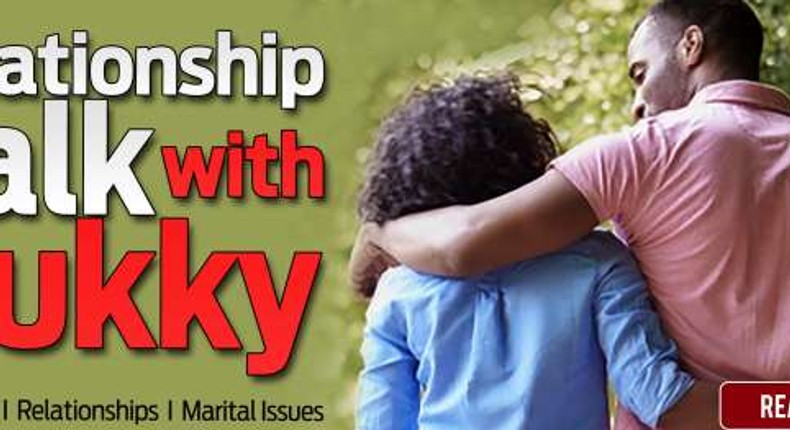 By August it'll be a year since I've been in a relationship with my girlfriend. I love her so much and whenever she does anything nice I appreciate her as well.
She has been giving me attitude for like two days now which I ignored at first because she is the type that rarely tells you her mind.
She called me yesterday and we spoke for a while until I corrected her on some things. All of a sudden her voice changed, even when I ended the call I still told her I love her but she refused to respond.
I asked why, and she told me she'll say that when she feels like. Well I told her anytime she does that she sends a wrong signal to me. I even asked her if she doesn't want to talk to me because I don't think I said anything bad.
She said maybe, I just hung up. Why shouldn't I be able to correct my own girlfriend? I think I've made her so comfortable.__________________
I think the manner with which you made the correction is what we should first focus on here. Correction and criticisms of the people you love is meant to be with respect and if you have done it that way, then cool.
If not, then maybe she's justified for acting the way she did.
Without apportioning blame and swerving too far away from the point, I think the important thing here for both of you is communication of your feelings, thoughts and opinions to one another in the most respectful manner possible.
Partners should surely be able to correct each other and I want to believe she knows this and won't argue with the fact.
The manner with which this is done is what needs to be worked on.
Why not sit her down and ask her how she prefers to be communicated to. If you don't want to ask, then observe her and see when she's happy, relaxed and in a good mood.
That's usually the best time to discuss such sensitive issues with people.
Be as understanding, sensitive and reasonable enough when pointing out her flaws and be willing to give her the leeway and time to gradually strip off these behaviours and habits if they're not things that could just easily be dropped.
In the end, understanding of one's partner is what makes all the difference in a relationship; and that duty is one you and your babe owe each other.
Now is the time to get to work and make that happen.________________
Do you want to talk about your love life, marriage or family issues?
Do you have burning questions that you would love to get answers to?
Just send a mail containing your question and location to relationships@pulse.ng,  and I'll provide the most honest answers to them anonymously.
So, why not send that mail today and let's talk about it?
A problem shared is a problem half-solved!
JOIN OUR PULSE COMMUNITY!
Recommended articles
7 incredible health benefits of bitter kola
5 most fashionable plus-size celebs in Nigeria
See the forest in Ondo where masquerades are forbidden
Blow by blow of how Hypo made an all - white impression at the AMVCA 2023
3 foods believed to have spiritual significance
You should visit 5 of Africa's most popular and historic markets
The scary and toxic side of applying sunscreen every day
YAPPI: Opportunity for youth empowerment through animation, post-production industry
How music can transform a bland s*xual experience into an enjoyable one
Original name of Africa and how it got its current name
3 mistakes to avoid when cooking fried rice
How unmarried people in Nigeria will be affected by fuel subsidy removal