"My ex's friend wants me; should I say yes or no?"
We dated for a year and broke up like six months ago.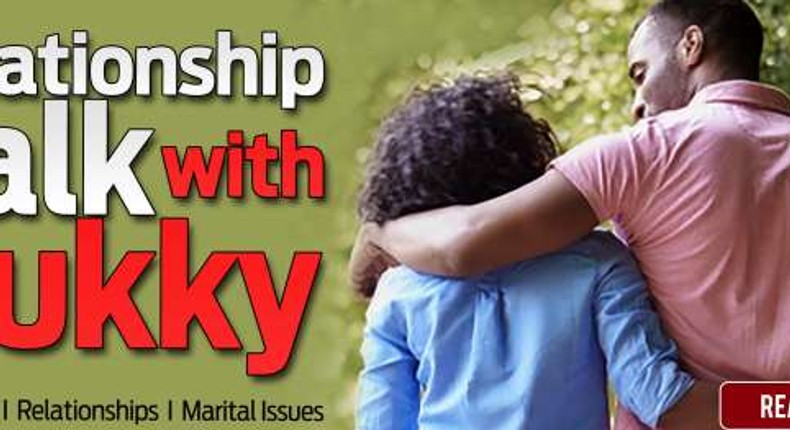 I broke up with this guy like six months ago after we had dated for about one year. His friend is asking me out now and I don't know whether to say yes or no.
Please advise me._____________________
I do not see any issue here. I mean, the only thing that should determine the response you give that guy should be whether you like him or not.
Please do not feel like you owe your ex anything. Go on with your life. If you do not want to be with that guy, let it be on your own terms, not on anyone else's let alone someone you are no longer in a relationship with.
Change your mindset, dear. It's time to move on. Don't let the past hold you down.___________________
Do you want to talk about your love life, marriage or family issues?
Do you have burning questions that you would love to get answers to?
Just send a mail containing your question and location to relationships@pulse.ng,  and I'll provide the most honest answers to them anonymously.
So, why not send that mail today and let's talk about it?
A problem shared is a problem half-solved!
JOIN OUR PULSE COMMUNITY!
Recommended articles
What kind of parents are millennials? 5 ways they differ from their own parents
This week's best celebrity pictures on Instagram
Orijin launches 'Deeply Rooted' campaign championing transformative power of Naija roots
5 things adults miss about Children's Day
5 African countries where snow falls
Amstel Malta shines spotlight on digital content creators at AMVCA 9
How to find love when you leave Nigeria
Indomie adds flavour to the AMVCAs 2023: Lights, Camera.. Flavors!
SupaKomando electrifies 9th edition of AMVCAs!
Nigerian student breaks Guinness World Record for most skips on one foot in 30 seconds
Join the Meisters Expression Concert live in Ibadan for epic music, epic vibes
Why do people orgasm and feel horny in the gym?