"My boyfriend hides our relationship from his ex"
Before we met he had a baby mama whom he claimed he had broken up with but has refused to let her know about us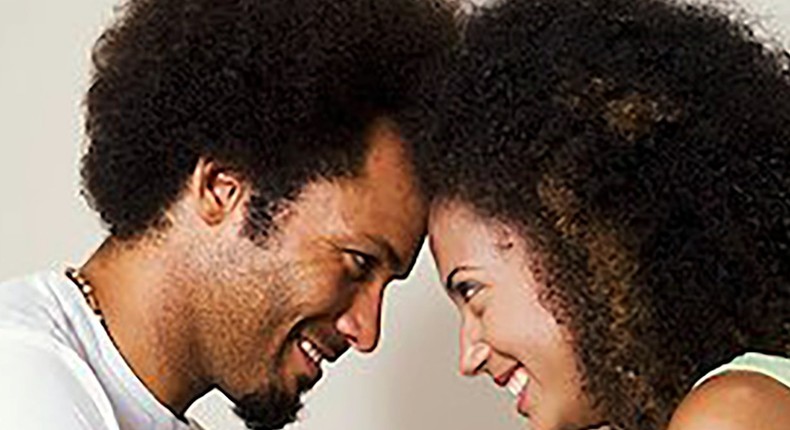 My name is Blessing, I met my boyfriend 8 months ago and we have been in love since then, we are planning to take things further and he has even met my mum.
Before we met he had a baby mama whom he claimed he had broken up with but has refused to let her know about us. He is afraid to let her know he is in a relationship! My fear is that he is still dating her or still wishes to date her.
Please advice me on how to handle this because it makes me worry.
Sometimes we assume wrongly about the situation of things which causes unwarranted sleepless nights and worry.
Being suspicious of your boyfriend doesn't mean he's guilty and you have to be careful about worrying too much.  Did you know he had a child with his ex-girlfriend before agreeing to date him or you found yourself?
If he was open to you about his life (which means his child and ex-girlfriend), then there is no need to doubt his honesty, remember they are already part of his life and it'll continue to be that way.
Your boyfriend's ex will always be around him too because they have a child to raise and you have to put up with it. If you think he's not being open to her about your relationship, then it's better to let him clear your  doubts by telling him what you feel about him hiding your relationship from his child's mum.
Let your mode of communication be subtle rather than defensive. Let him know what your fears are about this.
Another thing is to try and build a better relationship with his child and his ex-girlfriend, this would either calm your fears or confirm your suspicions. But don't be too hasty in concluding if you do not have any proof.
Do you want to talk about your love life, marriage or family? Send a mail to relationships@pulse.ng
Don't be left out, stay updated on relationship tips and advice.
JOIN OUR PULSE COMMUNITY!
Recommended articles
5 reassurances your girlfriend needs to hear regularly
Why do bad boys like good girls?
8 sperm-killing foods that dads need to avoid!
Using saliva as lubricant during sex is ruining your health - medical experts
How to prep your skin for a flawless makeup
5 types of people during this current naira scarcity
5 things men do after sex that women love
TECNO launches #TheXtraOrdinaryMe challenge on social media
5 types of people you will meet at the ATM these days