15 things to surely know about yourself before marriage
Your marriage stands a better chance when you know these.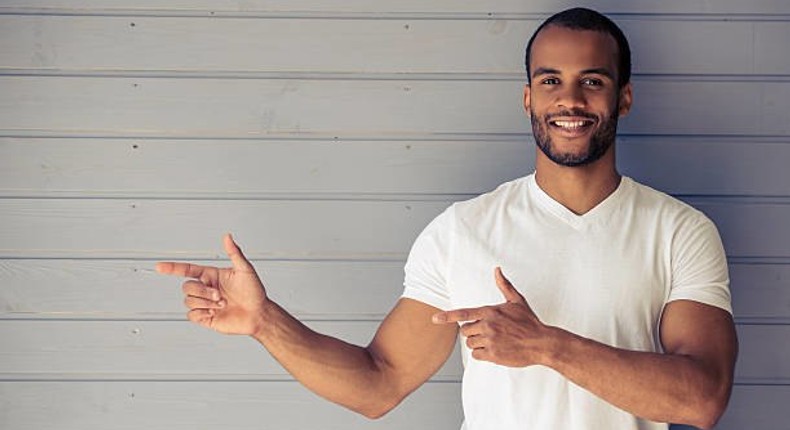 So much has been said about learning about one's self before falling in love, before settling down with 'The One.'
Of course this is an absolute truth that everyone needs to pay attention to because you can't love someone else if you don't love yourself first. And how is one supposed to love what he does not even know?
So when it is said that you should know who you are before entering into a relationship, what does it really mean?
It means you need to know the following things:
1. Your mode and favourite means of communication.
2. How to spend time by yourself, and your favourite activities when alone.
3. Your method of dealing with stress
4. You need to know every of your weaknesses and strengths.
5. How you react when disagree with the opinions of others.
6. You need to have known your core values, your deal breakers and things you will never compromise on.
7. Where you would love to live, the kind of home you'd like to live in.
8. You also need to know the type of family you want - large or small.
9. The things you are most insecure about.
10. What best appeases you when you are angry or unhappy.
11. The level of your money management skills.
12. Your biggest turn on[s] and if you've had enough experience  to form a judgement, you should also know your favourite sex position.
13. Your reaction to failure, disappointments, successes and triumphs.
14. Your fav places to go on a honeymoon, baecation and family vacation
15. Will you be the type of husband that'll demand home-cooked meals all the time, or will you be the type of wife who doesn't mind obliging such requests at all time.
JOIN OUR PULSE COMMUNITY!
Recommended articles
From Waves to Weaves: 10×10 storms hair industry with a 9-day market activation in Lagos
This week's best celebrity pictures on Instagram
20 ways people experience unexpected orgasms
Everything you missed at the #TheMeistersExpression Concert in Ibadan
In this Ugandan tribe, the bride's aunt has s*x with the groom to test his sexual prowess
Skinny shaming: 5 things you should never say to a slim person
The importance of boundaries in relationships: Nurturing love and respect
Trace to set the African music scene ablaze with first Trace Awards & Festival in Kigali
Study shows men have been peeing wrong; they ought to sit and not stand
Denola Grey is one of the new faces of Fenty Beauty
How to survive the rising cost of petrol and transport in Nigeria
7 incredible health benefits of bitter kola