3 simplest ways to stop being single
It's never that difficult if you know these three things...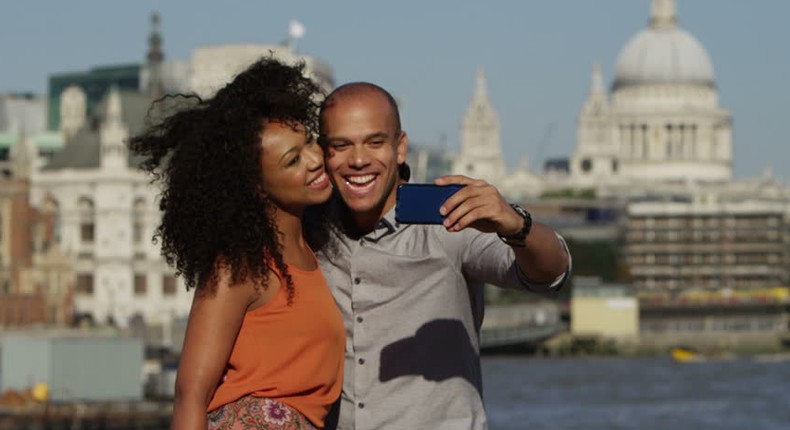 It is better to be happy with yourself than force your way into a relationship that brings nothing but sadness.
However, the bliss of being in a great relationship can never be downplayed and if you are prepared for one, here are three very simple ways to make it happen.
Mind you, the old rules apply - go out, meet people, be friendly, smile often, be polite and generally nice even to people you're not physically attracted to.
And when that's done, do the following, too:
Not just in the sense of personal hygiene but in a broader outlook. It's not enough to look good and take care of the outwards without the inwards too. Work out, and build your mind as well by reading books.
Think happy thoughts, be positive about life and people.
Yes, you have made up a list in your mind of what the guy or babe should be like, but life always has surprises and some of them are very pleasant.
Who knows? Your next partner could be the next big, pleasant surprise you get.
Really, this is the biggest rule in the book. The moment you pressurise yourself or allow yourself to be pressured, you'll likely get desperate and make a big mistake.
There's no rush to relationships. Take your time, immerse yourself in productive, fulfilling activities.
Sadly too many people don't know these simple things, but they're basically all you need to get into the relationship of your dreams!
JOIN OUR PULSE COMMUNITY!
Recommended articles
From Waves to Weaves: 10×10 storms hair industry with a 9-day market activation in Lagos
This week's best celebrity pictures on Instagram
20 ways people experience unexpected orgasms
Everything you missed at the #TheMeistersExpression Concert in Ibadan
In this Ugandan tribe, the bride's aunt has s*x with the groom to test his sexual prowess
Skinny shaming: 5 things you should never say to a slim person
The importance of boundaries in relationships: Nurturing love and respect
Trace to set the African music scene ablaze with first Trace Awards & Festival in Kigali
Study shows men have been peeing wrong; they ought to sit and not stand
Denola Grey is one of the new faces of Fenty Beauty
How to survive the rising cost of petrol and transport in Nigeria
7 incredible health benefits of bitter kola