"Romantic moments at weddings get me emotional" - Zapphaire Events CEO reveals
Obruthe revealed those romantic moments creates memories in all that gives her these best moments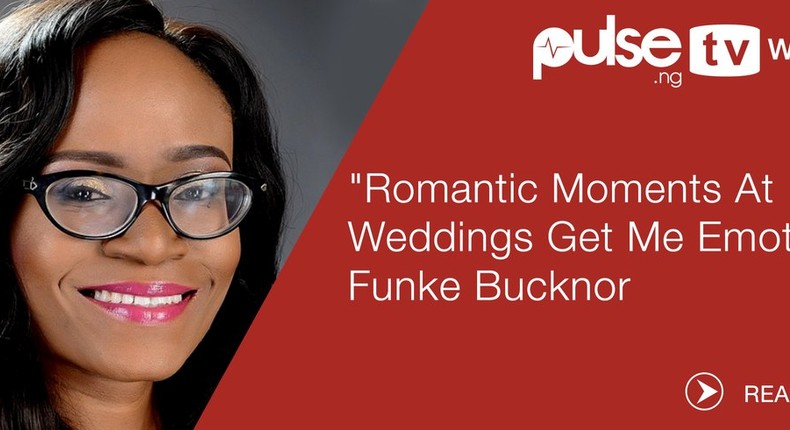 "My best experiences have been when you see moments, I get emotional",
"Maybe there is a time the groom sees the bride and tells her something, I go like "Oh no wow, so romantic"",  the award-winning wedding planner said.
Obruthe revealed those special moments creates memories in all that gives her these best moments.
The Zapphaire Events CEO says her 'worst moments' are more like challenging ones.
"Sometimes you plan events and things happen," she continued.
"Things like planning for a 1500 guests and 2000 people show up, this could be really upsetting"
"People tend misunderstand these things and blame the planner which puts them in a bad light because they have no one to explain these things to," she told Pulse Weddings.
JOIN OUR PULSE COMMUNITY!
Recommended articles
5 benefits of using tomato juice as facial scrub
How dangerous are blue balls?
Enjoy sweet chills with the new Domino's Sweet Chilli Chicken Pizza
5 quick and healthy breakfast ideas for a busy morning
3 home remedies for tooth decay and cavities
5 lonely but relatable adult activities
African deities: Who is goddess Oya?
Pawpaw: The health benefits of this fruit will blow your mind
20 lucky kids rewarded with N4m in UBA Kiddies and Teens Draw