5 skills that qualify you to be a side-chick
These aren't all that bad but at most, they only qualify you to be someone's side dish.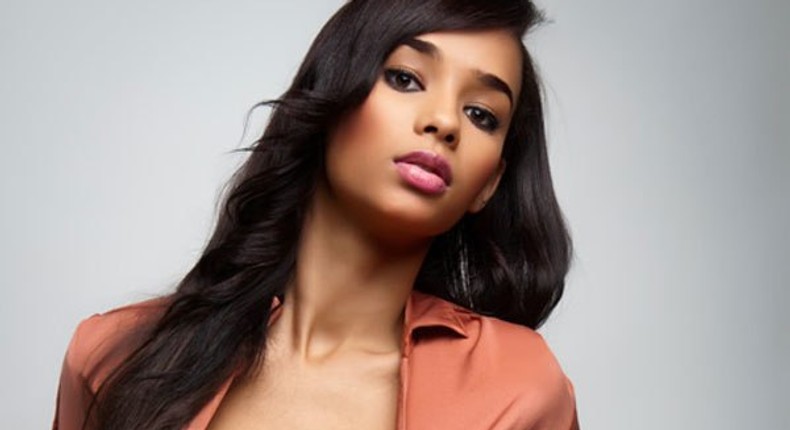 The type of partner you attract depends on the things you prioritise.
And now it appears that if you are the type of lady that prioritises looks and outward appearances more than wit, good judgement and problem solving skills, you might be nothing but a side chick.
According to Uwanma Odefa in the last episode of her vlog, "Love, Life & Everything in Betweeen," having at least one of these five traits as your 'core value' and nothing more qualifies you to be a side-chick.
Of course, if being an amazing make up artiste is what you do to earn money and settle your bills, you are surely doing it right.
However, if you only spend time in front of the mirror at all times to ensure that no hair is out of place, that your brows and lashes are on fleek, there might be a problem.
If you just make up and nothing upstairs and think that's all men are interested in, you might be in for the shock of your life.
If you are not making money off your fashion skills and if you do not have anything going for you except that you just wear nice clothes all the time, Uwanma says you also fall into this category.
Except you are a dancer, video vixen or dance trainer, twerking should not even be near your most valuable trait, the vlogger says on the episode published on April 24, 2017.
If all you've got to offer a man is just amazing twerk skills, there's a limit to which he'll attach any seriousness to you.
Social media managers and influencers are of course doing stuff and making money off these platforms. But there are ladies who just stay on these same platforms all the time.
They do nothing than posting pictures, comments and keeping an eagle's eye on their notifications.
In the end, no man will really take such woman serious if that's all she's got.
If all a woman brings to the table is an adept, deep knowledge of sex, it still won't be enough to hold a man exclusively to her.
A side-chic is probably still the best position she'll get.
Hear more from Uwanma in the video below.
JOIN OUR PULSE COMMUNITY!
Recommended articles
7 incredible health benefits of bitter kola
5 most fashionable plus-size celebs in Nigeria
See the forest in Ondo where masquerades are forbidden
Blow by blow of how Hypo made an all - white impression at the AMVCA 2023
3 foods believed to have spiritual significance
You should visit 5 of Africa's most popular and historic markets
The scary and toxic side of applying sunscreen every day
YAPPI: Opportunity for youth empowerment through animation, post-production industry
How music can transform a bland s*xual experience into an enjoyable one
Original name of Africa and how it got its current name
3 mistakes to avoid when cooking fried rice
How unmarried people in Nigeria will be affected by fuel subsidy removal