Why parents should never have low expectations of their kids
If you want your kids to have high expectations, you need to tell them what to do or not to do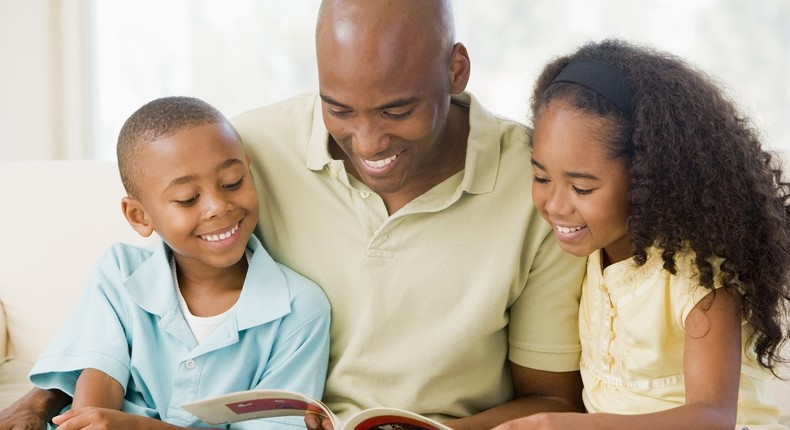 According to life coaches,
"A child may feel he or she doesn't have to get up to or over exceed their parents expectations, but if you don't tell them what you expect of them, they may never know".
"If you want your kids to have high expectations, you need to tell them what to do or not to do", Dr Tartt says.
JOIN OUR PULSE COMMUNITY!
Recommended articles
Funniest reactions to RCCG's online dating website
We Outside: Detty December concerts to attend in Lagos
6 Secrets to having a beautiful Long distance relationship
Why Make up sex is the best
Are you in a relationship or Situationship?
Ways generosity can improve your health
Try these exercises to improve your balance
10 young Nigerians talk about how parents, social media affect their mental health
Style Inspiration: 5 perfect vacation outfits inspired by Tiwa Savage