Financial planing
The objective of these series are to pass actionable knowledge that allow an understanding of personal financial planning.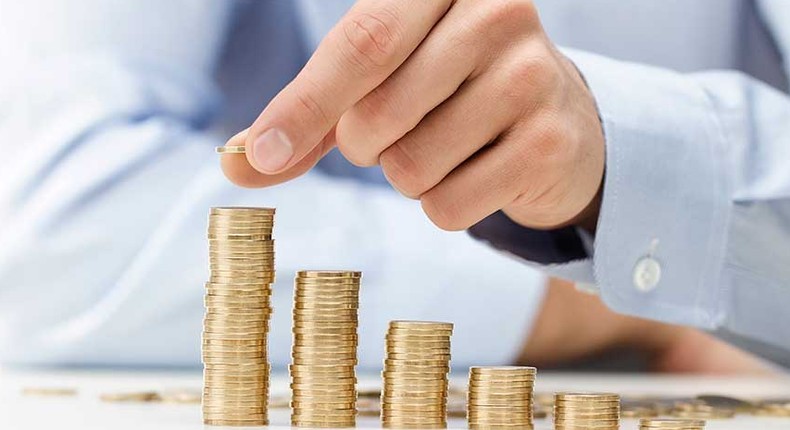 The objective of these series are to pass actionable knowledge that allow an understanding of personal financial planning.
This will only work if you the reader make an effort to implement what you learn. Make sure you speak with your financial adviser before taking any  financial decisions.
First of all, financial planning is a process, it never stops. you set financial goals and take decisions about your money daily regarding how to achieve them. Those financial goals range from preserving your capital to appreciating your capital to reach an objective eg retirnment.
In taking these decisions you will also have to consider external influences you have no control over like inflation and interest rates.
There are basic steps in Financial Planning and I list them below:
(1.) You establish a goal, what do you want to achieve with your money? buy a home? retire?
(2) Then after you have a goal, you work out your assets and liabilities…. Then you determine your networth…..how much are you worth, how far are you from your plan?...write it down.
(3) Create a plan to reach your goal
(4) Set up a budget to meet and control your plan
(5) Implement your plan(6) Monitor and amend your plan as events change
But before we go into the step (1) i.e. how to establish a plan, we need to understand how money behaves….specifically  lets talk about compounding  .
(a) So money grows when it receives a return…N1.00 invested daily for 55 years at 0% returns you N20, 000 however, N1.00 invested daily for 55 years at 5% returns N101, 256. So that 5% interest grows the N1.00 over time.
(b) Second point; money grows faster when it compounds more
Thus if I invest N1,000.00 in a bank and I am paid 5% interest, compounded quarterly, my return will be more than if i made a similar N1,000 in the same bank but receive 5% but compounded yearly.
(c) Third point; when you invest,  you earn more when your money has TIME to compound.
So a great example, two brothers get a N2,000 allowance every year. Brother A invested his N2,000 when he was 21 years old, till he became 30, so over a 10 year investment duration, he had invested a total of N20,000. His brother B invests the same N2,000.00 when he is age 30 until  he is 50, so over a 20 years investment duration, he invests N40,000.00 . Assume return a  is 8%, Brother A will have N145,841 return, at age 50 while Brother B will have N98, 846 return at age 50…why? Brother A saving had more time to compound, even though Brother B invested more than Brother A…
So in summary, money grows with it earns a return, and compounding works better with time….So let's stop here, next week we will look at how to establish a financial plan.
Financial Jargon of the week:A Bear market is a financial market condition in which prices of financial securities are falling…it's usually a downturn of 20% from the market peak and last for a long period of time. Don't confuse a bear market with a Market Correction, which is a 10% fall and has a shorter duration in time…
JOIN OUR PULSE COMMUNITY!
Recommended articles
From Waves to Weaves: 10×10 storms hair industry with a 9-day market activation in Lagos
This week's best celebrity pictures on Instagram
20 ways people experience unexpected orgasms
Everything you missed at the #TheMeistersExpression Concert in Ibadan
In this Ugandan tribe, the bride's aunt has s*x with the groom to test his sexual prowess
Skinny shaming: 5 things you should never say to a slim person
The importance of boundaries in relationships: Nurturing love and respect
Trace to set the African music scene ablaze with first Trace Awards & Festival in Kigali
Study shows men have been peeing wrong; they ought to sit and not stand
Denola Grey is one of the new faces of Fenty Beauty
How to survive the rising cost of petrol and transport in Nigeria
7 incredible health benefits of bitter kola