3 ways you increase your travel costs
Vacation cost money. Sometimes, a lot of money. And you make it worse (unconsciously, of course) by doing some things that add up to your bills and leave a dent in your pocket.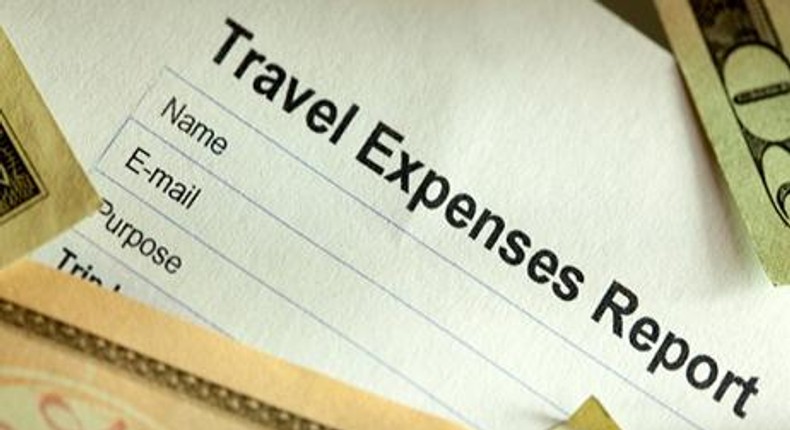 Here are 5 ways you incur extra cost on trips.
It's simple; if you are planning to shop a lot when you travel abroad, then simply make sure you leave your home country with as little luggage as possible. Thus, on your return trip, you will have enough space to bring in your haul. Otherwise, you will have to deal with excess luggage charges.
2. Foreign transactions/ATM fees: 
Your bank likely charges service costs for every Automated Teller Machine (ATM) withdrawal you make while overseas as well as Point of Service (POS) transactions. The cost may also depend on the country you're in, or the exchange rate.
Withdrawing dollars while abroad, for example, on your domiciliary account while abroad will cost you an arm and leg. Where possible, avoid, or reduce to the barest minimum, POS and ATM transactions to save yourself some money in form of service charges and tariffs.
Taking other means of public transport like the train or bus is generally a less expensive mode of transportation than taxis.  What's more, it also offers you a chance to fully explore and experience the area because you see and interact with more locals while riding the bus or train than sitting alone being chauffeured around town at the backseat of a taxi
JOIN OUR PULSE COMMUNITY!
Recommended articles
#AMVCA 2022: Best and worst dressed celebrities
Women Talk S3x: 'If you can't dominate anywhere else, do it in the bedroom'
Pregnancy is achievable in women with lupus- Experts
5 strange beauty rituals across the world
7 marvels of the Ancient world
Cultural story of dreadlocks
Udi hills: The rock climbing haven in Enugu State
7 reasons why you should visit Tanzania
62-year-old Kenyan conquers Mt Everest, world's tallest mountain [Photos&Video]