Check out 10 amazing creations from across the world
Here is a selection of some of the most stunning examples of street art from different parts of the world.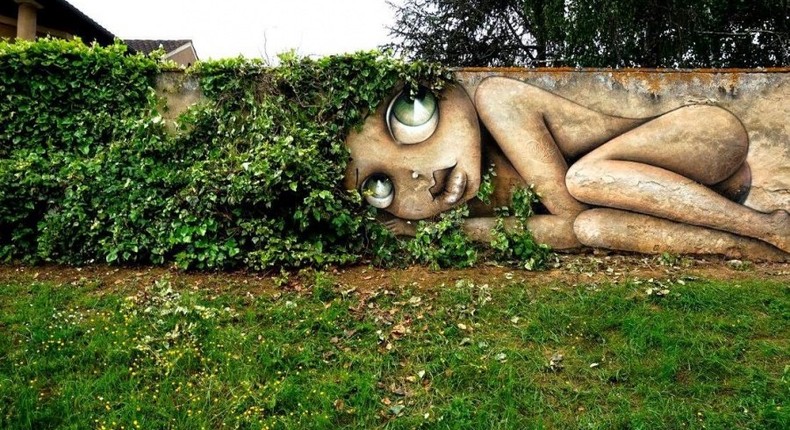 Until recently, street art was a very under-appreciated art form.
A lot of times, street art unambiguous, although the artists themselves are often unknown. Perhaps the reason is that street art is treated like graffiti, seen as defacing structures and could be illegal in many places.
Many times, these paintings bring out, or complement the beauty of the urban landscape, transforming it into something amazingly beautiful.
Street art seems to appear spontaneously, instantly drawing attention of passersby and the local populace while passing it's message across.
Here are 10 of such amazing pieces from around the world:
7. In Weston-super-Mare, Britain:
8. In Karlsruhe, Germany:
JOIN OUR PULSE COMMUNITY!
Recommended articles
Do you have Gamophobia?
7 Reasons why your partner may lose interest in you?
Pulse First Love: "He said it's never too late to be served breakfast"
What exactly does a side chick do better than a main chick?
Fun ways to celebrate Christmas this year
Is living together before marriage good or bad?
See the countries where Nigerian Languages can actually come in handy
Want to japa in 2022? These 3 travel tips will guide you!
Why girls of the Mursi tribe must remove their teeth and stretch their lips before they marry