Veteran photographer discusses the craft and the digital age
Kelechi Amadi-Obi is one of Nigeria's leading photographers. He discusses the effect of technological advancements on photography in Nigeria.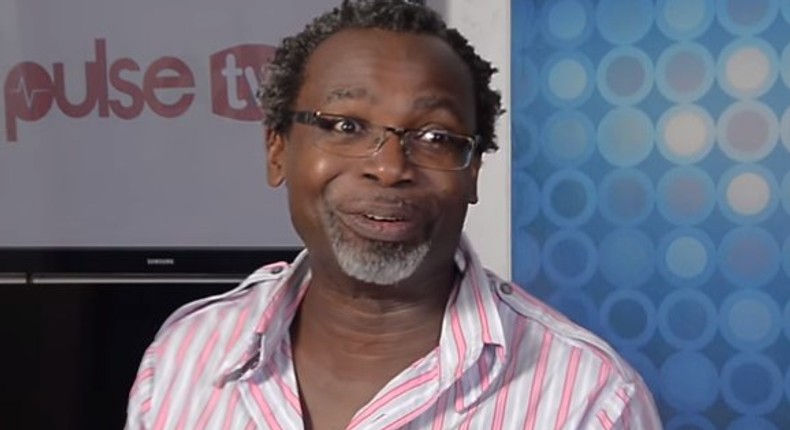 According to the veteran photographer, photography itself is a child of technology.
He says "right from the beginning of photography, its been based on technology."
With the recent technological advancements in photography, where digital photography has been made available to even non-professionals, Amadi-Obi is of the opinion that those who can't keep up and adapt to change will fall by the way side.
JOIN OUR PULSE COMMUNITY!
Recommended articles
5 surprising things coconut water can do for skin
6 foods to add to your diet if you want a bigger butt
Chaotic life of an HR: Chaotic reveal (Ep.22)
4 reasons why couples should sleep naked
Chaotic life of an HR: Zainab's little secret (Ep. 20)
Chaotic life of an HR: Crushing on who? (Ep.19)
Do you really need complete honesty to have a happy relationship?
You should not do any of these while visiting the Oba's palace in Benin
7 incredible health benefits of bitter kola