Veteran photographer discusses the craft and the digital age
Kelechi Amadi-Obi is one of Nigeria's leading photographers. He discusses the effect of technological advancements on photography in Nigeria.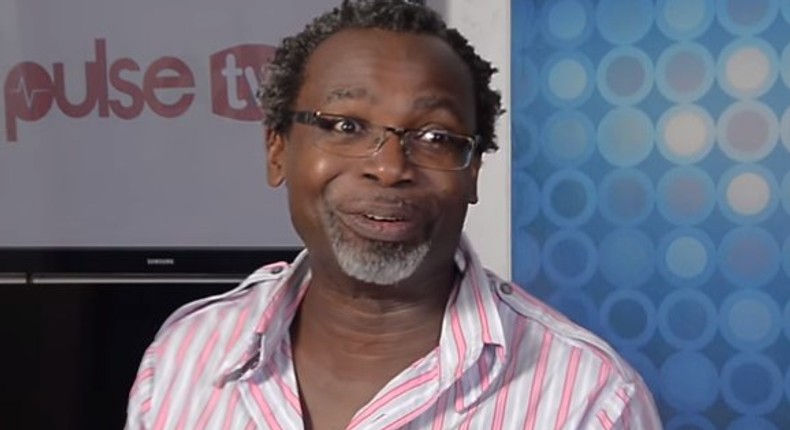 According to the veteran photographer, photography itself is a child of technology.
He says "right from the beginning of photography, its been based on technology."
With the recent technological advancements in photography, where digital photography has been made available to even non-professionals, Amadi-Obi is of the opinion that those who can't keep up and adapt to change will fall by the way side.
JOIN OUR PULSE COMMUNITY!
Recommended articles
20 ways people experience unexpected orgasms
Everything you missed at the #TheMeistersExpression Concert in Ibadan
In this Ugandan tribe, the bride's aunt has s*x with the groom to test his sexual prowess
Skinny shaming: 5 things you should never say to a slim person
The importance of boundaries in relationships: Nurturing love and respect
Trace to set the African music scene ablaze with first Trace Awards & Festival in Kigali
Study shows men have been peeing wrong; they ought to sit and not stand
Denola Grey is one of the new faces of Fenty Beauty
How to survive the rising cost of petrol and transport in Nigeria
7 incredible health benefits of bitter kola
5 most fashionable plus-size celebs in Nigeria
See the forest in Ondo where masquerades are forbidden