These are the world's most popular amusement parks
Between the rides, attractions and share crowds they attract, amusement parks provide a major diversion for children and adults alike.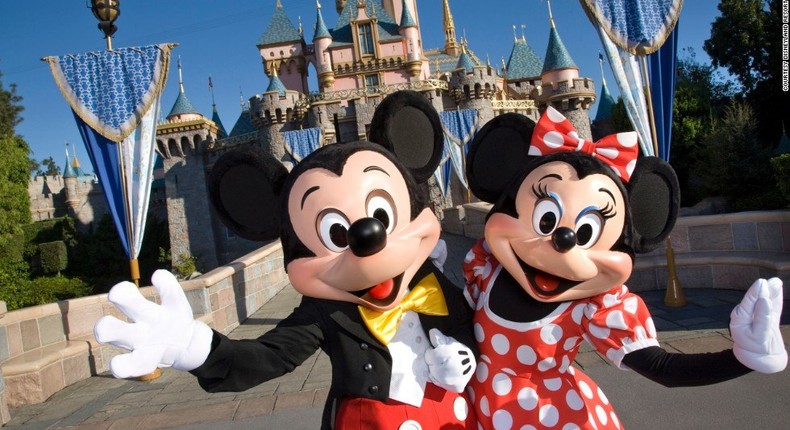 Amusement parks are legendary for the thrills and squeals they provide.
Often taking a queue from movie classics, there is always something for every. But what park really holds the most appeal to a worldwide audience?
JOIN OUR PULSE COMMUNITY!
Recommended articles
3 reasons relationships that start in December may not last
A Night of Queens, an all-female lineup concert celebrating Nigeria's musical powerhouses
DIY Recipe: How to make African drop doughnuts
One Wellness Centre hosts exclusive brunch and tour event
5 things every young man in a relationship should know about women
Here's why you jerk when sleeping
5 tips to stop drinking alcohol
The truth about feminine wash and perfumes
Chivas Palace: Celebrating the blend of success
7 things your belly button says about your health
Some common causes of coarse palms and how to soften them
Christmas traditions from our childhood that should come back