Kiswahili adopted as Rwanda's fourth official language
Alongside Kinvarwanda, English and French, Kiswahili has been added as an official language in Rwanda.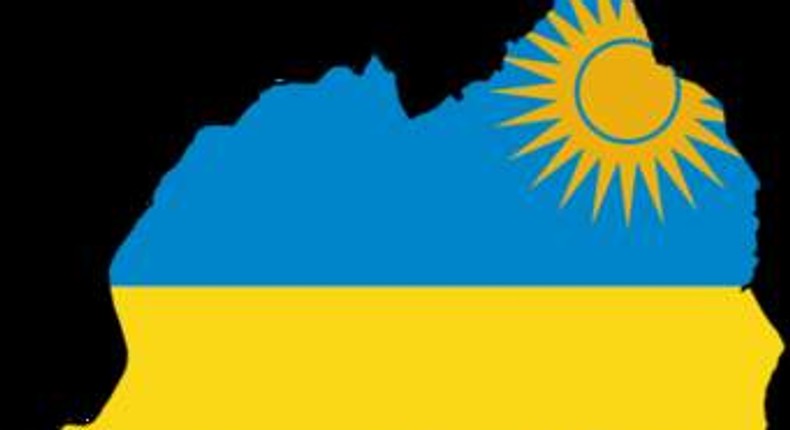 The Rwanda National Assembly has adopted Kiswahili has an official language of the country.
Members of the Lower House of the Parliament passed a law on Wednesday, February 8, 2017, to establish Kiswahili as one of the official languages in the country alongside Kinyarwanda, English and French.
The recognition and decision to make Kiswahili an official language of the country is based on the commitments entered in 2007 in the East African Community, an organisation whose three founders – Kenya, Uganda and Tanzania – use Swahili as their language Official, alongside English.
Adopting "Kiswahili as an official language means, on the one hand, fulfilling an obligation as a member country and, on the other hand, a way of increasing the benefits that Rwanda can derive from economic integration," Minister of Sports and Culture, Julienne Uwacu.
For now, the language will primarily be used for administrative purposes, appearing as one of the official languages in some official documents.
Uwacu said that a Presidential Order would detail when Kiswahili would be incorporated in the school curriculum.
JOIN OUR PULSE COMMUNITY!
Recommended articles
5 things people don't consider as cheating but actually is
Why your boyfriend shouldn't know your body count
5 foods that help wounds heal faster
Avocado: The health benefits of this fruit are priceless
Homemade bleaching creams and their negative side effect
Can't find love in your 20s? Here's why
5 foods that help increase concentration
5 pictures that prove Ayra Starr and miniskirts are inseparable
Who wore it best? 5 fashionistas wear the same Hertunba gown
Get our Top Stories delivered to your inbox