How to make the sweet lime iced tea
With the blistering heat being experienced lately, the sweet lime iced tea is the perfect way to cool off.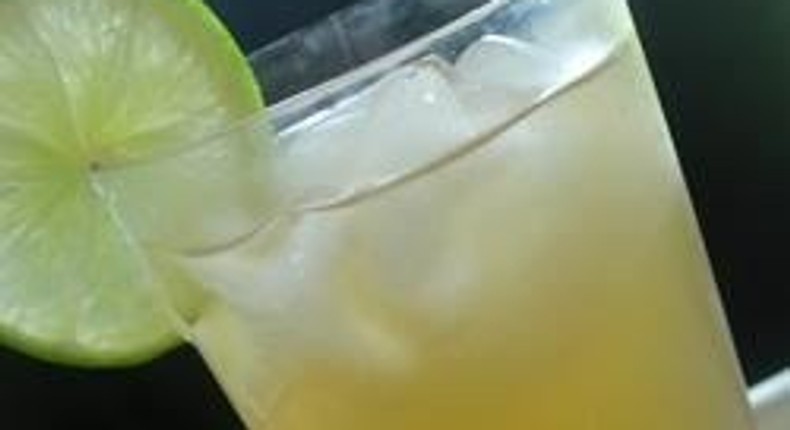 We love a good tea as much as the next person especially when its sweet and iced.
1 gallon boiling water
6 black tea bags
1 1/2 cups white sugar
4 limes, juiced
- Pour the water into a gallon sized jar over the tea bags. Allow to steep for 45 minutes. Remove and discard the tea bags. Stir in the sugar and lime juice until the sugar has dissolved. Cool to room temperature; refrigerate until cold before serving.
JOIN OUR PULSE COMMUNITY!
Recommended articles
3 reasons relationships that start in December may not last
A Night of Queens, an all-female lineup concert celebrating Nigeria's musical powerhouses
DIY Recipe: How to make African drop doughnuts
One Wellness Centre hosts exclusive brunch and tour event
5 things every young man in a relationship should know about women
Here's why you jerk when sleeping
5 tips to stop drinking alcohol
The truth about feminine wash and perfumes
Chivas Palace: Celebrating the blend of success
7 things your belly button says about your health
Some common causes of coarse palms and how to soften them
Christmas traditions from our childhood that should come back