How to make the sloe gin fizz
With a mix of sloe gin, lemon juice, syrup and club soda, this is definitely a festive cocktail best consumed with a group.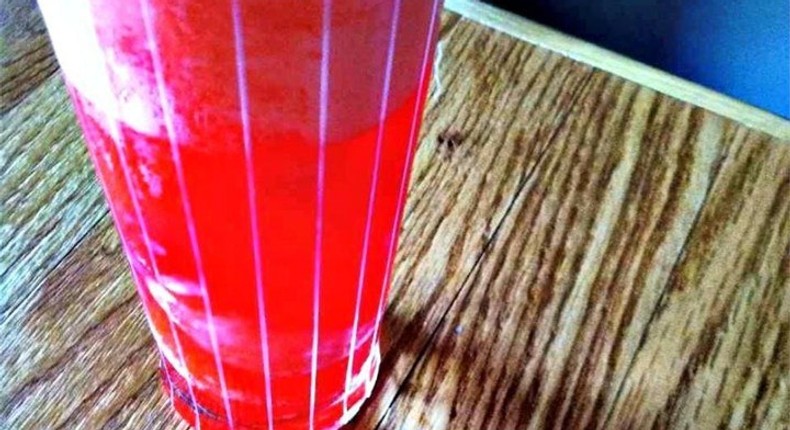 If you'll be having a soiree of any kind this weekend, we highly recommend the sloe gin fizz.
2 ice cubes
2 fluid ounces sloe gin
1 fluid ounce lemon juice
1 teaspoon simple syrup
1 cup ice
4 fluid ounces club soda
1 slice lemon
JOIN OUR PULSE COMMUNITY!
Recommended articles
Here's how to re-balance your vag*na's pH levels and keep it healthy
Natural foods to help you last longer in bed
7 reasons why you should avoid skipping meals
What to do when someone says they want s*x without commitment
OPPO Reno7: The portrait expert powered by cutting-edge hardware and artificial intelligence
9 dangers of being addicted that is taking a toll on your life
5 common types of skin diseases
5 surprising facts about obesity
5 foods that can help boost your mood