7 useful baking tips that will change your life for the better
With the right tips and techniques however, your fresh batch of baked goods can be saved from irreparable harm.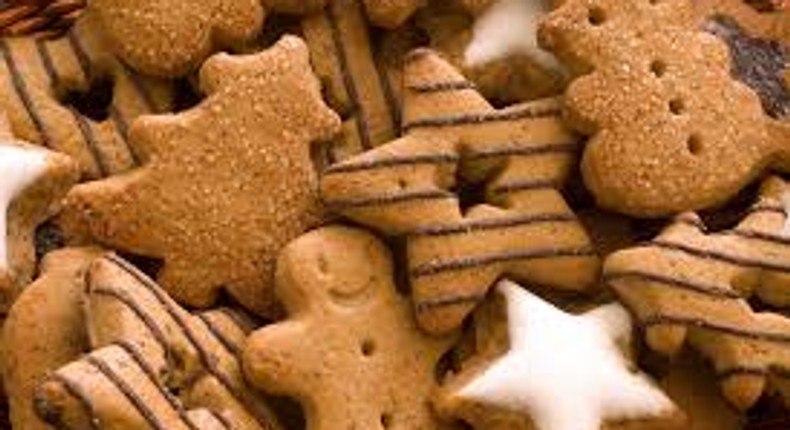 Anyone who knows their way around an oven probably knows there's something strangely therapeutic about baking.
So, feeling a little stressed out, or frustrated? Simply slip on those mittens and bake a fresh batch of cup cakes.
But, the problem with baking sometimes is things can very quickly and unexpectedly go south.
That said, here are 7 very useful baking tips that will transform your baking for good.
1. Baileys is a baked good's best friend: When making brownies from a mix, use Baileys instead of water.
2. Mayonnaise too: To make your cake super moist, simply add mayonnaise (which is a blend of eggs and oil) to the mix.
3. Espresso and vanilla are key: When making chocolate cake, add espresso and vanilla to the cake mix as espresso brings out the darker elements in chocolate and vanilla enhances basically every flavor.
4. Use cake-mix to make cookies: For even tastier cookies, use ready-made cake mixes.
5. Unsweetened baking chocolate: If you don't have unsweetened baking chocolate, you can substitute using cocoa powder and oil or butter.
6. It's all about the weight: Measure by weight instead of cups as it is more accurate this way.
7. Moisten cake with pudding mix: To give cake a truly moist and tasty feel, add instant pudding mix to cake mix.
JOIN OUR PULSE COMMUNITY!
Recommended articles
For women: 4 foreplay tips to drive men wild
5 people share awful and sometimes funny things their bosses have said to them
Ramadan: Six facts about the holy month for non-muslims
These are 5 top signs of fake love in a relationship
5 interesting health benefits of Agbalumo (African star apple)
The best 5 cities in Nigeria
The oldest woman ever to be on a Vogue magazine cover is a Filipino tattoo artist
Why your body suffers when you don't have regular s*x
6 reasons your nipples hurt
5 celebs with face cards that never declines and their makeup techniques
Chicken vs Turkey: Here are 3 nutritional differences
Is less actually more? Five benefits of a more minimalist life
Manchester United identify Portuguese goal-machine Goncalo Ramosas Osimhen alternative
Giannis Antetokounmpo outshines Jordan Nwora as Bucks set record against Pacers
NPFL Review: Rangers continue to flirt with relegation, 3SC vs Plateau produce another classic
Arsenal reach first Champions League semi-final in 9 years with victory over Bayern