5 most stylish haircuts for men
Instead of cutting their hair the same way for years, it would be great if men switched up their looks and tried new haircuts.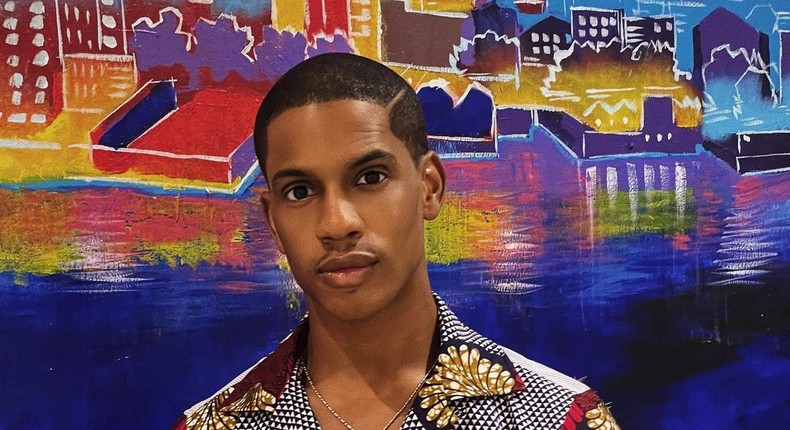 These are the 5 most stylish haircuts for men.
The hard part and fade – This haircut is for the stylish man. Denola Grey is always on this. It involves a fade by the side and a parting. It goes well if you have curly and thick hair.
The line-up – OK! If your hairline has gone to dust, this is not for you. If you have a hairline that is almost reaching your eyes then you would look great on this haircut. The line-up gives your hair a sharp definition and has you looking sharp.
Short hair and fade – This haircut is simple. It is perfect for those who do not want to spend a lot of time stressing over their hair. Timini Egbuson is always rocking this look.
Twists and fade – Twists and fade switch up your look from ordinary to exciting. It is young and fresh. If you are not big on hair maintenance you should stay away from this haircut.
Fades – I am wrapping my list up with fades. They are fabulous no matter the type, it could be low fades, mid fades or high fades. Ebuka and Neo Akpofure are prime case studies of the stylishness of fades.
JOIN OUR PULSE COMMUNITY!
Recommended articles
The Library: Redefining nightlife in Lagos
5 simple tips for finding love while travelling
Fashion Police: Here's what we think about Chioma Good Hair's birthday shoot
5 s*x positions that guarantees orgasms
Here are 5 things you must do immediately after you have s*x
Can having a lot of s*x loosen the vagina? Here are all the myths and facts
The history of the Ojuelegba area in Lagos
Ladies: Here are 4 reasons why garden eggs should be added to your diet
How belly buttons can cause body odour