TechHer's Social Media Week session was a lesson in the key role technology will play in the growth of women's careers and how they can benefit from tech skill acquisition.
TechHer NG, a community that aims to demystify technology for women in Nigeria, partnered with Social Media Week Lagos to produce 'The Digital Woman: Creating safe, aware, and empowered citizens' at the just concluded week-long social media and technology conference. 
Speaking on the need for the session, Chioma Agwuegbo, Founder of TechHer NG, said, "Technology remains the most sustainable gateway for the promotion and protection of women in our society today. We decided to show women, via our experts, the various ways technology can solve problems, to inspire them but also to equip them with the tools to do it themselves."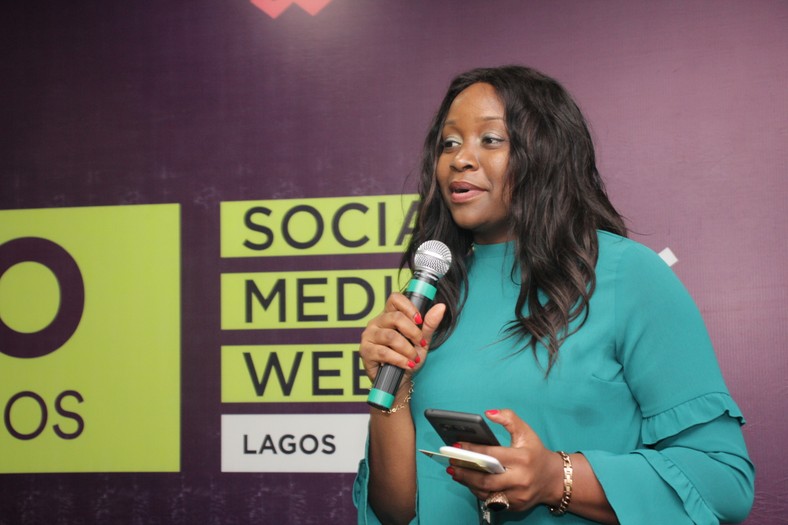 Featuring a wide array of perspectives drawn from experts on advocacy, politics, business, and innovation, participants engaged with Cynthia Mbamalu, Program Manager at YIAGA Africa and member of the Strategy Team of the Not Too Young To Run Movement.
She shared her experience with building the most successful youth movement on the continent in recent times, and galvanising youth energy via social media to successfully advocate for a reduction in age for political candidacy in Nigeria.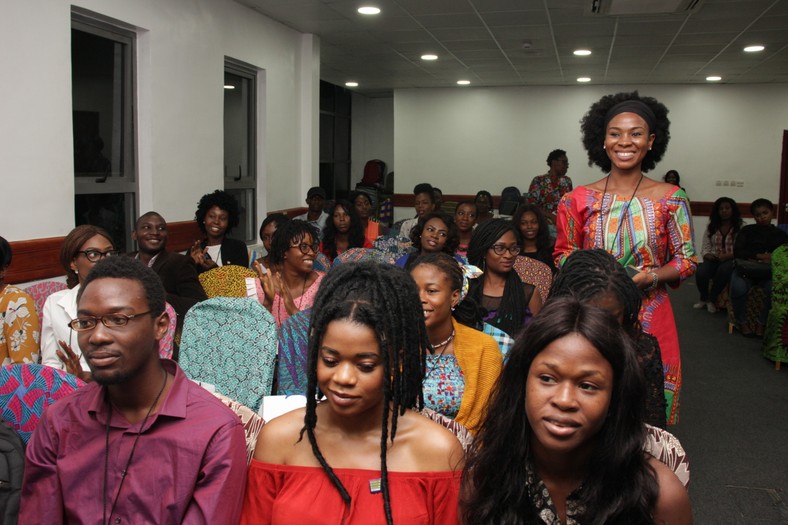 The audience also heard from Angel Yinkore, a psychologist from Stand To End Rape Initiative who spoke about technology being the bridge between data and the humanisation of the stories of survivors. She also spoke about driving crowdfunding campaigns via digital. Angel represented Ayodeji Osowobi, the Founder of Stand To End Rape Initiative. 
Ized Uanikhehi, Founder of Digiclan Africa, taught participants practical lessons on building a career as a digital marketer. Using the story of her growth and success as a lever, the digital evangelist, with over ten years as a marketer enjoined participants to embrace networking events with strategic intentions. 
Bankole Oluwafemi, the only man on the panel, discussed the power of technology in forcing difficult conversations around women's rights.
He also, in honour of Safer Internet Day, gave practical tips for attendees to protect themselves online. He taught on the use of password managers, but also implored attendees to utilise sanction tools provided by social media platforms to protect themselves from trolling, cyber-bullying, and other forms of abuse. 
The session, which was well attended, featured a raffle draw with guests winning lots of prizes, and a Q&A session, affording the guests opportunities to interact with the experts.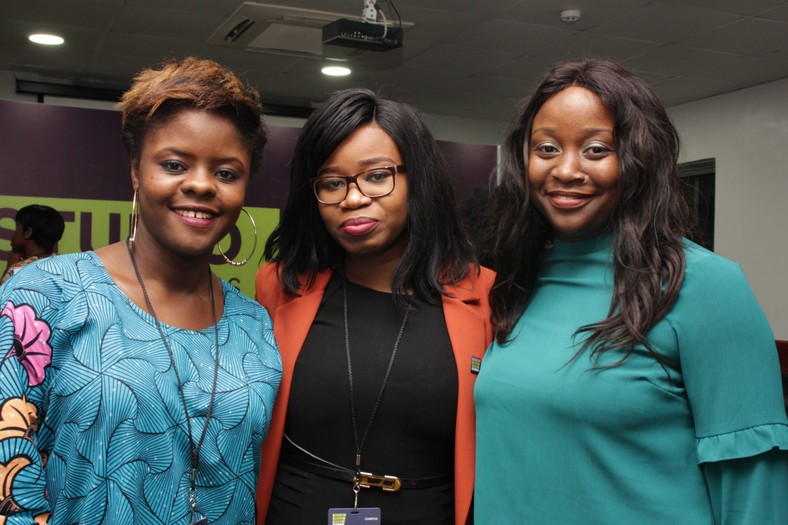 The Digital Woman, which held on the 8th of February 2018, was part of the 7th edition of the larger Social Media Week conference hosted in 12 cities around the world.
The theme of this years event was "Stories: With Great Influence Comes Great Responsibility."
ABOUT TECHHERNG 
TechHer is a community of learning, support, and collaboration for women in technology in Nigeria. Employing online and offline advocacy, TechHer equips women with digital skills to help them find their voices and achieve greater financial independence.