Runway model competition to hold this weekend
The 4th edition of the Pearl Look Models Competition will be holding this weekend at the Oriental Hotel Lagos.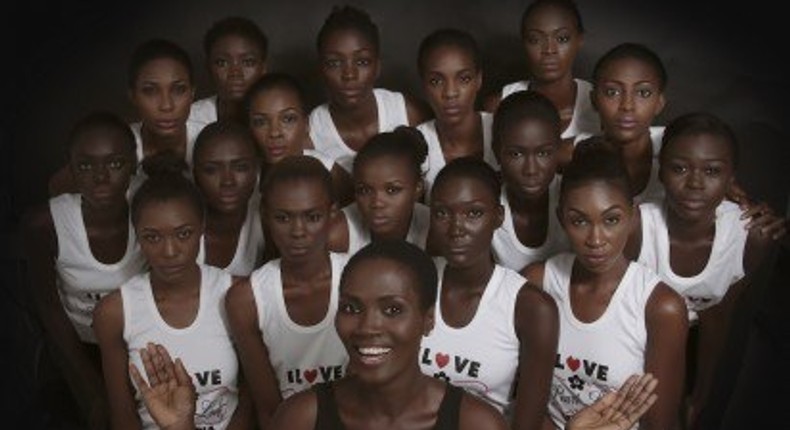 This event which is in it's 4th edition is as a fresh initiative born out from a burning desire to give back to the society by empowering young ladies to achieve their dreams.
This event also trains every contestant participating in the competition, getting them ready to face the challenges of the modeling industry.
After successful auditions in Benin City, Port Harcourt, Lagos and Enugu, 20 contestants were selected. The contestants will be travelling to Johannesburg in South Africa for the official bootcamp where they will undergo intense training on catwalk, poise and style.
The winner gets an International modeling contracts in Johannesburg, Milan and New York.
Venue: Oriental Hotel, Lagos
JOIN OUR PULSE COMMUNITY!
Recommended articles
Amid inflation, high cost of foodstuff; Altmall offers installment payment for ram purchase ahead of Eid
#PulseElection2023: 7 ongoing lifestyle horrors that'll make you get your PVC ASAP
Why crocs are suddenly popular
5 things people don't consider as cheating but actually is
Here are the 5 common breast myths you need to know now
Dear men, here's how to wash your genitals
7 weird things men find attractive in women
Here are 5 reasons why your ex is still reaching out to you
Why you should sleep with the lights off