4 seemingly simple habits that keep teeth, gums in top shape
Lifestyle habits are mostly responsible for poor dental health but these seemingly simple bits can help keep dental hygiene in top shape.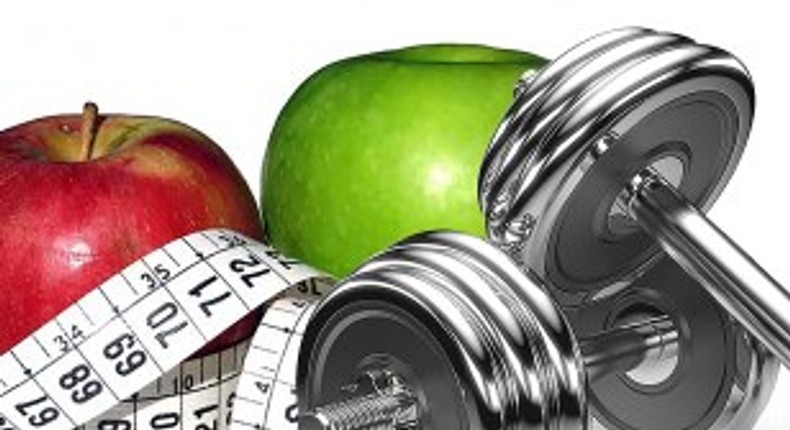 Lifestyle habits are mostly responsible for
Dental health should not be left unattended to as a seemingly 'small' tooth or gum issue can cause major problems for the entire mouth. Keeping teeth sparkling white, avoiding cavities and ensuring gum stay strong and the overall mouth in top shape helps go a long way for one's overall health.
Ensuring to care daily for the teeth, gum and mouth by avoiding bits like piercing the tongue or wearing jewlery which can damage the teeth and the gum, avoiding overly sugary foods, smoking and so on.
There are 4 seemingly basic things help keep the teeth, gum and whole mouth in great shape.
Brushing for at least a few minutes first thing in the morning and last thing at night before going to bed goes a long way in getting rid of cavities, sugar and helps it stay strong (b brushing the teeth with a flouride toothpaste)
2. Reduce daily intake of sugary foods
Limiting the amount of sugary food intake everyday reduces the tendency to get cavities which are the fastest way the teeth gets decayed. Sugary foods are known to produce acids that erode the gums and slowly damage the teeth. It is why it's a good idea to brush last thing before going to bed everyday.
It's a good idea to always visit a dentist every six month at the very least for professional oral examination where they can recommend cleaning, polishing and so on that keeps dental health in great shape.
In addition to the above its also a good idea to floss regularly to get rid of trapped foods that can build up to cause tooth decay.
JOIN OUR PULSE COMMUNITY!
Recommended articles
How's the air quality in African cities? Plus, 5 cities in the world with the worst air quality
Unveiling Glamcityz: Nigeria's fashion destination redefining style with authentic flair
The smelly side of using a public gym - and what to do about it
What you should know about the Museum of failure
Masturbation may increase a male primate's chances of impregnating a female - Study
5 ways to protect your hair from heat damage
7 herbs that reduce stress and anxiety
Burna Boy wears gender-neutral outfit, twins with Tracee Ellis Ross at his record-breaking concert
The Biggest Football Event of the Year: Heineken's epic UCL final lands in Lagos
The best meals to eat at every age
5 famous paintings that have hidden meanings
5 Places to go paintballing in Lagos
Ese Brume soars to her best mark this season at ORLEN's Cup
Romelu Lukaku gives advice on how to stop racism in football
Victor Osimhen's unprecedented Capocannoniere
Chukwueze beats two Morocco stars and Ghanaian striker to LaLiga award