Twitter users react to Jackie Aina's 'Sòrò Sókè' candles
Jackie Aina's choice of name for her candles is causing quite a stir online.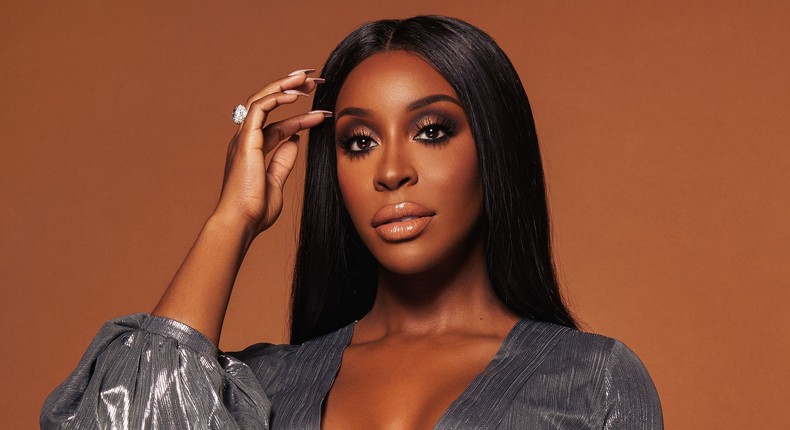 In celebration of her 35th birthday, Jackie Aina, a well-known Nigerian American influencer and YouTuber, released a collection of candles, which is causing some controversy on Twitter.
The candles come in four fragrances, Sòrò Sókè, No Wahala, Soft Life and Spice of Life. Many people are reacting negatively to Sòrò Sókè candles.
This is because Sòrò Sókè is reminiscent of a dark time in the country's history. During the End Sars protest, the youths protested in the major cities and towns against police brutality and they had the slogan 'Sòrò Sókè', which means to speak louder or speak up.
Many youths were arrested and some may still be in police custody.
Many people believe that her naming the candles Sòrò Sókè means that she is trivialising the lives that were lost. Here are some tweets.
It is an oversight on Jackie's part who neglected the context of the phrase and failed to consider what it means to the Nigerian youth.
JOIN OUR PULSE COMMUNITY!
Recommended articles
These are the issues we have with modern Nigerian authors
These are the 7 best countries to immigrate to
See how all the 36 Nigerian states got their names
5 foods that increase your chances of conceiving twins
Is Lightning Roulette or Gold Bar Roulette the best live roulette win multiplier game to play right now?
'If I were a guy, I would not be retiring' Serena Williams tells Vogue. How true is that? (Pulse Editor's Opinion)
Natural Remedies: How to get rid of post-pregnancy belly fat
Must-Have: 5 classic designer handbags every woman needs
Design Shark International: On a quest to find Africa's next top fashion designer