'MrPresident' which features Funky Mallam and Toyin Abraham was released on Friday, March 8, 2019.
The movie, which also features AY, Omo Ibadan, Broda Shaggi, and Shirleyann Ede, has an uncommon humourous twist to the political intrigues in Nigeria.
'Mr. President' was produced by Shirleyann Ede.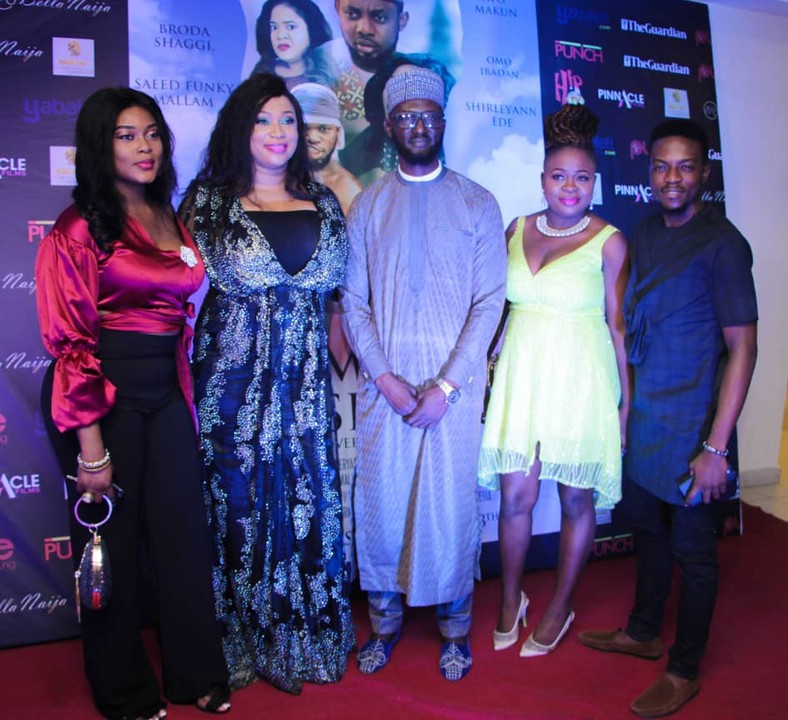 The movie is a parody of power-play in Africa's most populated country. Themed 'the controversial election,' 'Mr. President' creates a pun, exploiting the vigor of its highly humourous cast to dramatically bring comic relief to Nigeria's overheated polity. The movie tells the story of an incumbent president who interrupts a football game to declare his intention to run for a second term. Several issues spring up to threaten his ambition as the cunning and hilarious game of politics begins to unfold. He must listen or ignore the advice of his cabinet to determine if he would lose or win the election against a formidable opposition party.