10 teachers die every month
An average of 10 teachers die each month in the post-primary teaching service of the state.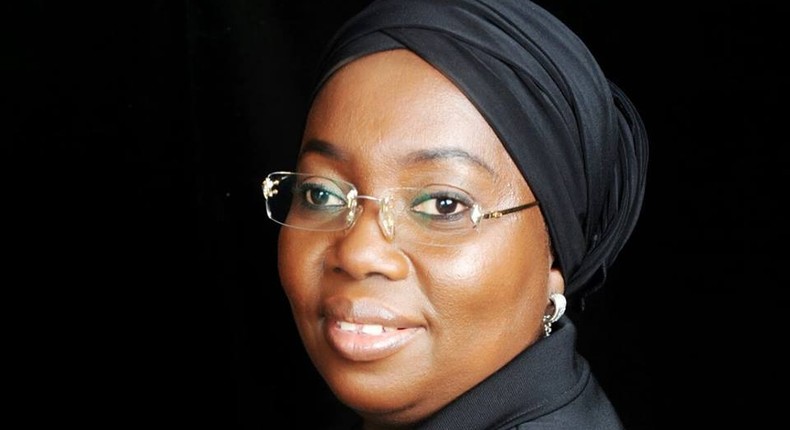 The Permanent Secretary of TEPO, Sewanu Ayodele-Amosu, made the disclosure at a Sensitisation Seminar and Capacity Building on Healthy Living for Post-Primary Teaching Staff of the state.
She said that apart from sudden collapse resulting in either temporary or permanent confinement in bed, the disturbing rate of deaths among teachers in the state called for concern.
"This is another contributory factor for this worrisome adverse health condition of the teachers.
"This health seminar will be held quarterly to educate teachers on the importance of healthy living and to provide support for those that have health challenges.
"This seminar is designed to effect real behavioural changes among staff of the post-primary teaching service and promote capacity for maintenance and sustainability of good and vibrant health,'' she said.
Adebule said that the Ministry of Education was working with the Ministry of Health to issue Health Cards to teachers to enable them to access prompt medical care at the state's health institutions.
"The health card will be part of the requirements for promotion as a way of motivating our teachers to go for regular health checks.
"I urge you to take out time and take care of yourselves and your health because it is only when you are healthy that you can deliver efficiently,'' Adebule said.
Also, Mary Adenikinju, a health expert, advised teachers to exercise regularly, eat less of processed and cooked foods and eat more of vegetables and fruits.
Adedayo Famakinwa, Lagos State House of Assembly Committee Chairman on Establishment, Training and Public Service, said that teachers were curators of the future and were expected to be healthy in mind and body.
JOIN OUR PULSE COMMUNITY!
Recommended articles
5 kinds of noises women make when enjoying lovemaking
Why older men date younger women: Here are 5 real reasons
Top 10 happiest countries in Africa in 2022
Rubber producers present life crocodile to Obasanjo, say they can't give him money
5 things you need to know about Monkeypox
Deborah: Soyinka wants National Mosque Imam sacked over blasphemy comment
For men only: Seven natural ways to last longer in bed
Here are the top 10 African countries that smoke the most cannabis
Why do single women find married men attractive for relationships?