5 Bible verses on alcohol
Find out what the Bible has to say about alcohol consumption, through the following verses.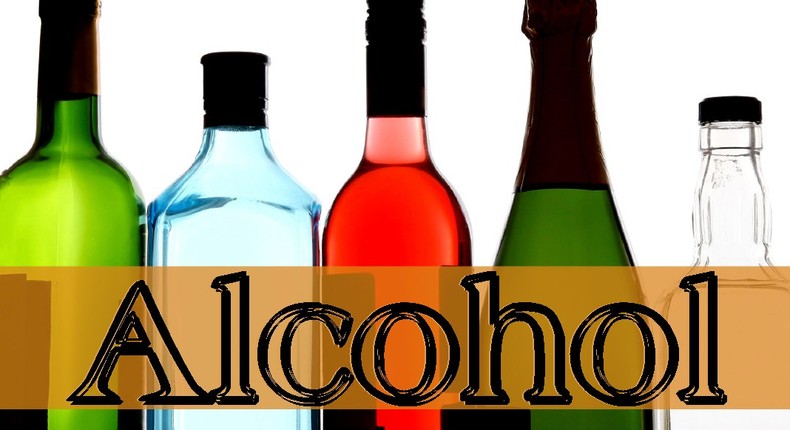 The consumption of alcohol has always been a big deal in the Church.
Some people think that it is sin as it leads to drunkenness, something the Bible frowns upon and then, there is the opposing team.
This second group justify drinking by saying that Jesus Christ condoned it because He turned water to wine.
I think the only way to solve this by going back to the blueprint, the Word of God.
Here are five things the Bible says about drinking.
1. Romans 14:21 - "It is good neither to eat flesh, nor to "to drink wine, nor anything whereby thy brother stumbleth, or is offended, or is made weak."
2. Proverbs 20:1 - "Wine is a mocker, strong drink is raging: and whosoever is deceived thereby is not wise."
3. 1 Corinthians 6:9-10; "Know ye not that the unrighteous shall not inherit the kingdom of God? Be not deceived: neither fornicators, nor idolaters, nor adulterers, nor effeminate, nor abusers of themselves with mankind, 10 Nor thieves, nor covetous, nor DRUNKARDS, nor revilers, nor extortioners, shall inherit the kingdom of God."
4. Romans 13:13 - "Let us walk honestly, as in the day; not in rioting (drunken partying) and drunkenness (general drunken-ness)..."
5. Ephesians 5:18 -- "And be not drunk with wine, wherein is excess; but be filled with the Spirit;"
JOIN OUR PULSE COMMUNITY!
Recommended articles
Africa's richest woman Isabel Dos Santos finds herself deep in another financial scandal
BREAKING: No more fuel subsidy - President Tinubu
Buhari confers national honours on Emefiele, Remi Tinubu, Terry Waya, others
Top 5 Nigerian chefs with the best Instagram content
FULL TEXT: Inaugural speech of President Bola Ahmed Tinubu
Net worths of Africa's richest people in the top 500
Top 10 richest mineral-producing countries in Africa
Veteran Nollywood actor Adewale Adeyemo is dead
Top 10 African cities where it is most expensive to get food