11 Bible verses for battling depression
Find out how to deal with depression, hopelessness or suicidal thoughts with God's help present in His word.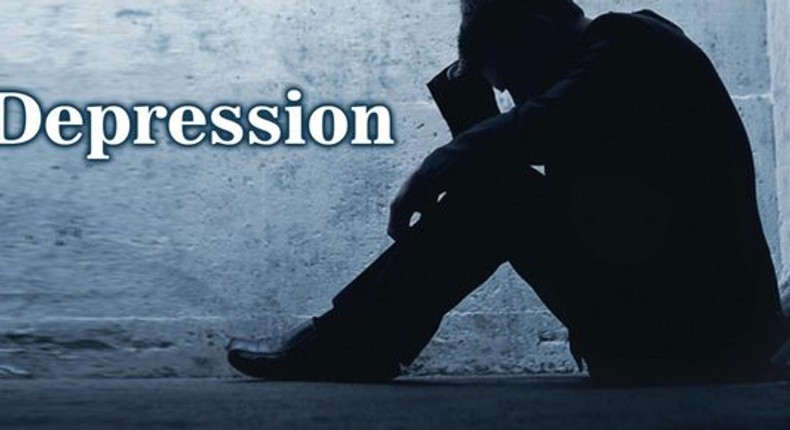 Depression and other forms of mental disorders are definitely a gray area for the church.
For those that doubt that depression is real, here are some symptoms, according to Patheos: persistent and intrusive feelings of sadness or hopelessness, worthlessness or guilt; fatigue; a loss of interest in what used to be pleasurable activities; a disruption to normal habits of eating, sleeping, and self-care; and of course, thoughts of suicide.
The truth is that depression and mental disorders in general exist, thus, it is important for Christians to seek help from God's word with the faith that anything is possible with His help.
1. Psalm 40:1-2 says, "I waited patiently for the Lord; he inclined to me and heard my cry. He drew me up from the pit of destruction, out of the miry bog, and set my feet upon a rock, making my steps secure."
2. Ecclesiastes 9:4 says, "Anyone who is among the living has hope." As long as we are alive, there is till time for any situation to change.
3. Romans 12:12 says, "Let your hope keep you joyful, be patient in your troubles, and pray at all times."
4.  Isaiah 40:31 says, "But those who trust in the Lord for help will find their strength renewed. They will rise on wings like eagles;they will run and not get weary; they will walk and not grow weak."
5. Psalm 34:4-5 says, "I prayed to the Lord, and he answered me;he freed me from all my fears. The oppressed look to him and are glad; they will never be disappointed."
6. Psalm 43:5 says, "Why am I so sad? Why am I so troubled? I will put my hope in God,and once again I will praise him,my savior and my God."
7. Matthew 11:28-30 says, "Jesus said, "Come to me, all you who are weary and burdened, and I will give you rest. Take my yoke upon you and learn from me, for I am gentle and humble in heart, and you will find rest for your souls. For my yoke is easy and my burden is light."
8. 2 Corinthians 12:9 says, "His answer was: "My grace is all you need, for my power is greatest when you are weak." I am most happy, then, to be proud of my weaknesses, in order to feel the protection of Christ's power over me."
9. Psalm 34:18-19 says, "The Lord is near to the brokenhearted and saves the crushed in spirit. Many are the afflictions of the righteous, but the Lord delivers him out of them all."
10. First Peter 5:7 says,  "Casting all your anxieties on him, because he cares for you."
11. Joshua 1:9 says, "Have I not commanded you? Be strong and courageous. Do not be frightened, and do not be dismayed, for the Lord your God is with you wherever you go."
In those times, when depression steals your joy, drains your energy, makes you forget that you are fearfully and wonderfully made, cry out unto God and seek help in His words.
It does not hurt to look for experts, it also helps if you have people that love you and are always ready to help you.
PS: Depression and other forms of mental disorders can happen to anyone including Christians. It does not mean that your sins are too much or that God no longer loves you.
You can put your faith in His words which say that He loves you, not because of what you have done or have not done. He just loves you (Romans 5:8). All you have to do is turn to Him and He will help you through anything including depression.
JOIN OUR PULSE COMMUNITY!
Recommended articles
9 wardrobe essentials for Nigerian women
How Abacha's death saved my dad's life 24hrs before execution - Diya's son
Train crash: Bus driver begs for forgiveness after psychiatric, drug tests
For men: 5 places you shouldn't touch a woman during s*x
5 reasons you'd be lucky to date a woman with a higher s*x drive than you
For women: Here are 4 kinky ways to arouse your man
Mercy Aigbe struggles to stay awake after Sahur during Ramadan
The best way to brush your teeth to prevent mouth odour
Ayu: Wike backs suspension of PDP national chairman over election defeat