Malawi Muslims unhappy because of poor economy
Fattani calls on all Muslims to rally together, and pray for the country.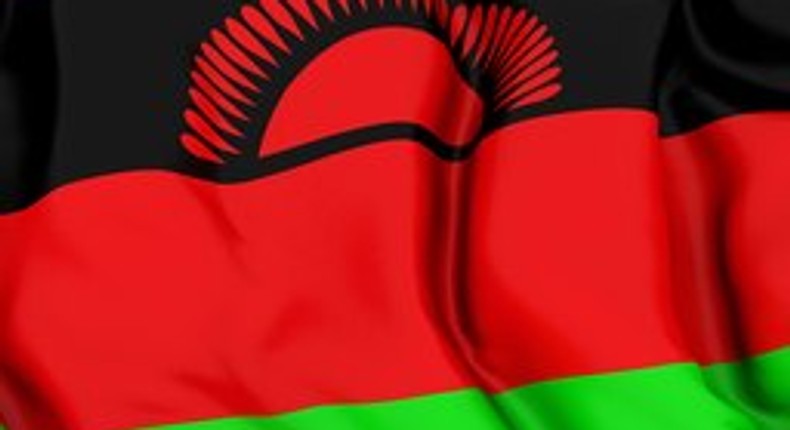 The economic situation in Malawi, has become a source of worry, for Muslims, who are observing the Ramadan fast.
They say they will dedicate this Ramadan, to pray for the economic progress of their country.
Speaking to newsmen, Abdul Fattani, National Director for Islamic Relief Agency said "The country's economic situation has been worsening for some time now. The poor irrespective of their religious persuasions have been affected. It is in this vein that we have decided to dedicate this year's month of Ramadan to pray for a sustainable solution to this crisis."
He also added that 'The crisis has reduced the country's citizenry to second class creations. This is the reason we have decided to pray for an end to this situation. This is not what God intended to be. We need to do something to correct this situation.'
Commenting on the economic situation, Mohammad Idrissa, Muslim Association of Malawi (MAM) Chair, "The current economic crisis has increased the suffering of the poor. As religious leaders, we need to do something to improve this picture. We can't sit idle while the people we serve are in pain. We need to ask God for a solution. This situation is beyond human wisdom."
Muslims are expected to pray and study the Quran, during the month of Ramadan.
JOIN OUR PULSE COMMUNITY!
Recommended articles
Top 10 African cities with the highest population growth from 2022 to 2023
Top 10 happiest countries in Africa in 2023
Top 10 African countries producing Palm Oil
Heard of sex pillows? Here's why you need one
In just 2 years, Tanzania has grown the value of its investments to $8.6 billion
Train crash: Bus driver begs for forgiveness after psychiatric, drug tests
Alongside becoming an apex investment destination in Africa, Tanzania is also a top food producer
5 popular celebrities who wore naked dresses and why it's so common
5 ranking PDP lawmakers who became Labour Party casualties