Pastors will never stop taking advantage of their church members
The latest pastor to abuse his position as a Man of God is Tim Omotosho who has been arrested for sexually assaulting over 30 young girls.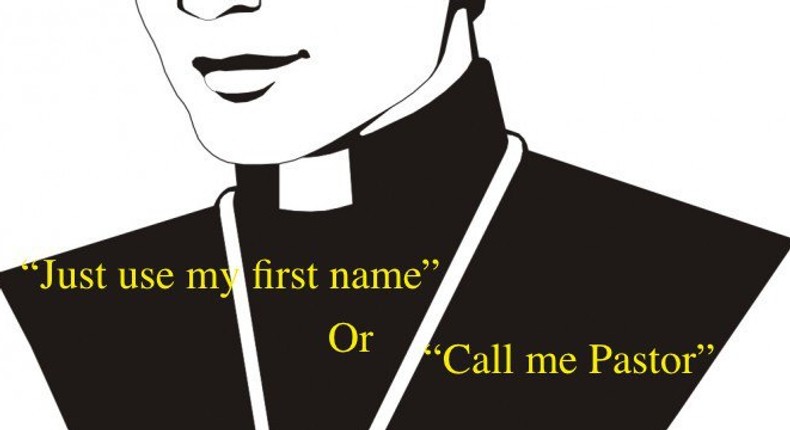 These days, it is becoming the norm for pastors to be in the news for ungodly things.
According to an expose by South African Broadcasting Corporation (SABC) television channel, the pastor handpicked the girls from his music group, known as Simply Christolite, while others had reportedly dropped out of the University of KwaZulu-Natal.
On the false excuse of rescuing them from drugs, Omotoso told them to live with him, then proceeded to have unprotected sex with them.
After going into hiding, he was reportedly arrested inside the toilet at the Port Elizabeth Airport shortly after his flight landed in SA.
He was later arraigned in court on Friday, April 21, 2017, and his bail has been denied by a South Africa Magistrates' Court.
As usual, most people wonder how and why this happened, while others immediately begin to defend the preacher.
The reason why this happens is because we, the church, put our pastors on a pedestal. We see them as demigods, that should never be criticised or judged.
We adore them, worship them, and their word is law. Most people can not even dream of trying to contradict their preachers.
A 'Man of God' says do something, no matter how ridiculous or strange, we do it no questions asked.
He says, 'bring your money,' you say, 'how much?,' 'bring your cars,' you ask, 'how many?,' 'give me your child's school fees,' you say, 'how many terms?'
Take a minute to imagine that kind of power, it is intoxicating and capable of turning anyone's head.
It is no surprise that most preachers fall, take advantage of it and do the most unimaginable things with it.
In order to stop this madness, we need to wake up and stop making our preachers gods.
We can respect them, listen to them, but never put them in positions where they can not be corrected.
Pastors will continue to take advantage of their church members, as long as we continue to worship them!
JOIN OUR PULSE COMMUNITY!
Recommended articles
Obi presents software engineer as witness against Tinubu at tribunal
DRC and Angola set aside a 50-year oil block dispute to become joint holders
Nonso Diobi is making a Nollywood comeback after 6-year break
Veteran Nollywood actor Adewale Adeyemo is dead
Naira marginally rises against dollar in 24 hours of Tinubu's presidency
Beautiful Nubia, Tosin Ashafa, others pay tribute to OAU alumnus Abass Oyeyemi
Zainab Balogun explains how medical disorder affected her marriage
Poverty level in Nigeria unacceptable, Tinubu tells governors
An Ekiti chef is attempting to break Hilda Baci's cook-a-thon record by cooking for 120 hours