What does the Quran really say about husbands raping their wives?
Islam grants equal rights to husbands and wives in a marriage and sexual relations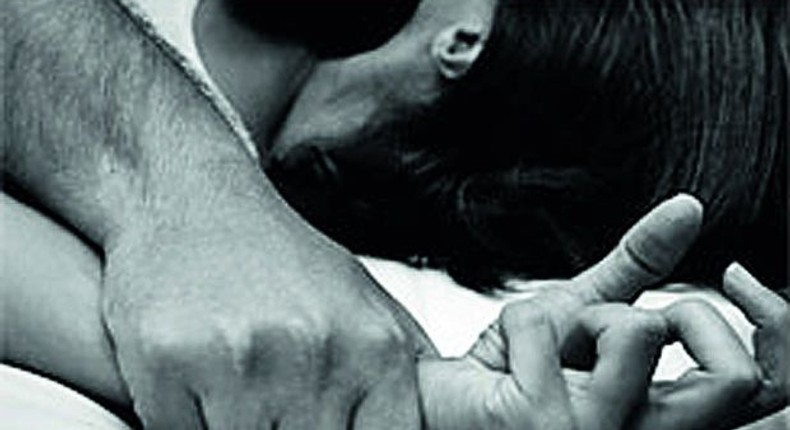 A Muslim women's group, Sisters in Islam (SIS), recently addressed the issue of non-consensual sex in Islamic marriages.
According to SIS , Islam forbids husbands from from forcing sex on their wives, as it is a form of physical abuse and mental torture.
The Muslim group then rebuked recent statements that attempted to defend marital rape in the name of Islam, that were issued in the wake of "Without Consent", a rape awareness campaign launched by DAP's Damansara Utama assemblyman Yeo Bee Yin.
According AsiaOne, a statement issued by the group read, "As a religion that truly respects women, the husband and wife relationship in Islam is built upon the foundations of love and mutual respect, as stated in the Al Quran's Surah Al Ruum verse 21".
The verse states: "And of His signs is that He created for you from yourselves mates that you may find tranquillity in them; and He placed between you affection and mercy. Indeed in that are signs for a people who give thought."
Islam grants equal rights to husbands and wives in a marriage and sexual relations, as the Al Quran states in Al Nisaa' verse 19 that men should "live with them in kindness".
The group then cited Imam al-Ghazali (d. 1111), who once spoke of a husband's responsibility to his wife based on the Quran's Al Nisaa' verse 36.
The verse states: "Worship Allah and associate nothing with Him, and to parents do good, and to relatives, orphans, the needy, the near neighbour, the neighbour farther away, the companion at your side, the traveller, and those whom your right hands possess. Indeed, Allah does not like those who are self-deluding and boastful."
According to the Imam, the term "companion at your side" Allah refers to in the verse is in reference to a man's wife.
He added that treating one's wife well is not only limited to refraining from causing them physical pain, but also includes the avoidance of harming them emotionally.
"Thus, statements that allow rape in a marriage are in direct opposition to the Al-Quran's objective to maintain equality in the relationship between husband and wife, based on the spirit of love and compassion," added the group.
JOIN OUR PULSE COMMUNITY!
Recommended articles
Top 10 most ethnically diverse countries in Africa
African countries with the cheapest household electricity prices
Top 10 African countries producing Palm Oil
Top 10 African cities with the highest population growth from 2022 to 2023
Kenyans in diaspora tend to send more money home the weaker the Kenyan shilling gets
PTAD set to unveil "I Am Alive" confirmation portal for pensioners
Train crash: Bus driver begs for forgiveness after psychiatric, drug tests
Top 10 African countries with the most transparent GDP data
5 ranking PDP lawmakers who became Labour Party casualties